Rare's Sea of Thieves recently added ghostly ships and the fearsome Captain Flameheart, but players already have something new to look forward to. In the near future, the much-requested custom servers will become a reality. There, captains will have the ability to create their own brand of fun with their own rules.
Owning the seas
Much of the Sea of Thieves community has always focused on finding new ways for players to enjoy themselves. As such, Rare choosing to make this addition should come as no surprise. From tournaments to fashion shows to high sea races, players have discovered more than a few ways to have fun in Sea of Thieves. The addition of custom servers will only improve that experience.
Rare has been aware of the community's desires, and so an alpha for custom servers will arrive soon. Access will come first to selected content creators and communities. Those in Rare's Insider Programme will also gain access, and anyone interested can join in to experience the preview builds of Sea of Thieves.
Uncharted territory
Rare did not exactly state what players can do in custom servers, but it did share more details. Players will have the ability to customize the number of ships and their types and create a custom code for selected players to join the servers. However, you will not gain gold and reputation in such servers. This will help ensure that progression remains possible in the main game only. Custom servers will mainly serve as a feature that communities can take advantage of for fun.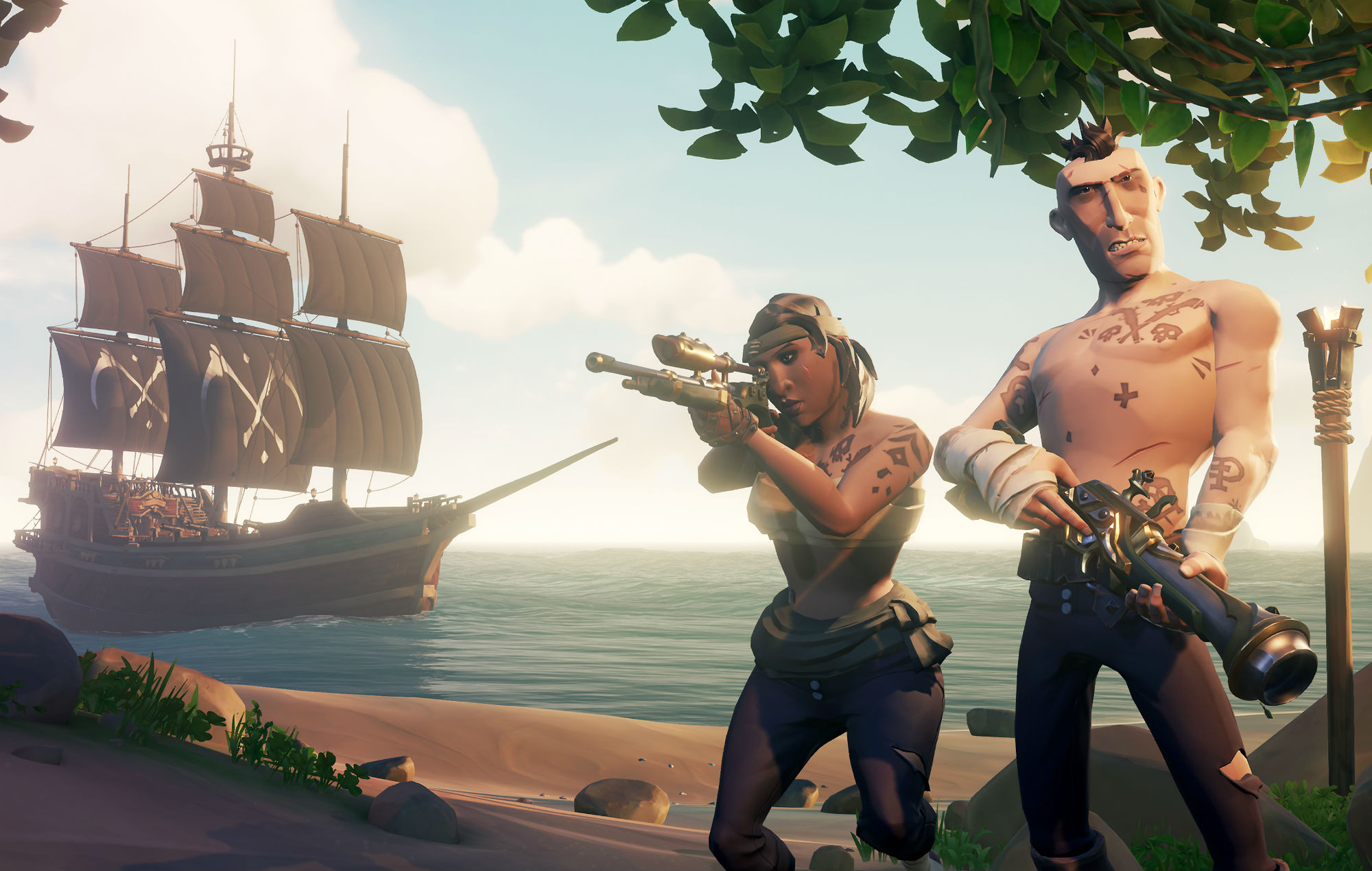 The custom servers will also likely require payment for players to use. As Rare puts it, the team wants "to learn more about the desired feature set, usage and cost before deciding exactly how to make this something the wider community can access." Considering the costs and maintenance required, it is understandable.