[Update: January 27 at 4:00 PM ET]: Scavengers Studio has released a statement addressing the harassment allegations. In response to said allegations, the studio is bringing in an external auditing firm to investigate. Simon Darveau has been "indefinitely suspended from all responsibilities within the company and from the Board of Directors." Amélie Lamarche, due to her relationship with Darveau, has offered to temporarily step down from her chief executive position. Daisy Lilly Best has been moved from her position as director of operations, and is now the Chief Operating Officer.
Back at The Game Awards 2020, the world was introduced to Season, a beautiful narrative-driven adventure game that definitely caught the eye with its unique visuals. Headed by Montreal-based indie studio, Scavengers Studio, the foundation is solid. The game looks set to bring players on a calm journey of conservation and keeping things from the past alive in the face of an impending apocalypse. Sadly, that peacefulness appears not to extend to real life. Accusations of sexual harassment and fostering a hostile environment have rocked Scavengers Studio.
The co-founders of the studio are the targets of these accusations. Creative director Simon Darveau and CEO Amélie Lamarche will have plenty to answer to. According to a report by GamesIndustry.biz, nine current and past employees have shared their negative experiences, and their accounts paint a picture of a generally negative work environment, especially for women.
Public humiliation, being yelled at, or being objectified were part and parcel of working at the studio. In a drunken episode in 2019, Darveau allegedly groped several female employees. Thereafter, one of those affected resigning the following week and another followed soon after the harassment at Scavengers Studio.
In addition, Darveau also made inappropriate remarks about appearances and was not the most professional when it came to relations between colleagues.
A cocktail of trouble
The conflict of interests within the management made things even worse. There was romantic involvement between Darveau and Lamarche. With no proper HR processes in place, complaints went nowhere. There was plenty of covering up and downplaying of incidents, which made it impossible to solve the issues.
The harassment was just part of the problem, as Darveau was apparently also a poor leader. He ignored advice from other developers and the studio's now-defunct game The Darwin Project was evidence of that. Not being able to take things to the end and follow through made it impossible to sustain the battle royale.
Not only that, Darveau and the Season team are also having trouble working together. Unwanted changes such as making the world bigger and adding quest and markers are causing friction. Needless to say, these are not in line with the game's original vision.
As part of the report, Scavengers Studio addressed the claims of harassment in a statement. The studio claims that it takes complaints very seriously, and steps have been taken. With Lamarche taking over as CEO, and the implementation of actual HR procedures, things are moving along.
Unfortunately, none of the nine employees interviewed saw the merits of these changes. The toxic culture and harassment at Scavengers Studio were not addressed. Neither was the conflict of interest between Lamarche and Darveau. It appears that the changes are only superficial for those at the studio.
More of the same
Both individuals have not responded or publicly commented on the report just yet.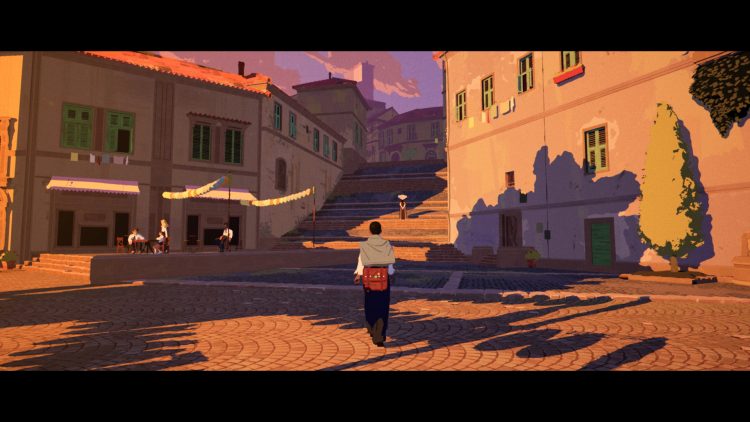 With 2020 being a year full of such allegations and investigations, the hope was that 2021 would be different. Moving forward, it is essential to stamp out harassment as a whole, like those seen at Scavengers Studio. For a studio making a game as promising as Season, it is the least to ask.