For all of the new and modern games, some of us prefer a more nostalgic route for our favorite hobby. One of those comforts of yesteryear is a certain speedy blue hedgehog. Fortunately, we do know a new Sonic the Hedgehog game is on the way, though it will take some time.
In a recent stream, Sega revealed a bit more about the Blue Blur's newest outing. Together with the Sonic development team, Sega PR's Aaron Webber took to Zoom to answer fan questions and provide updates for fans of the blue blur.
A quick update
The most important point to note from the stream was that a new Sonic game was supposed to debut at South by Southwest 2020. However, that reveal has since been rescheduled for another time. That original rescheduling has now been pushed back even more.
"The longer it takes the more antsy we get. Back in the day, every year there was a new Sonic game. But because of that, the quality of the games weren't where they needed to be," Webber shared.
"A couple of years ago we said that's going to change going forward. We're going to take more time going forward. So you'll have to wait longer for trailers and stuff. The patience, hopefully, will be worth it in the end. As soon as we have news we'll share it with you. That's the best I can say."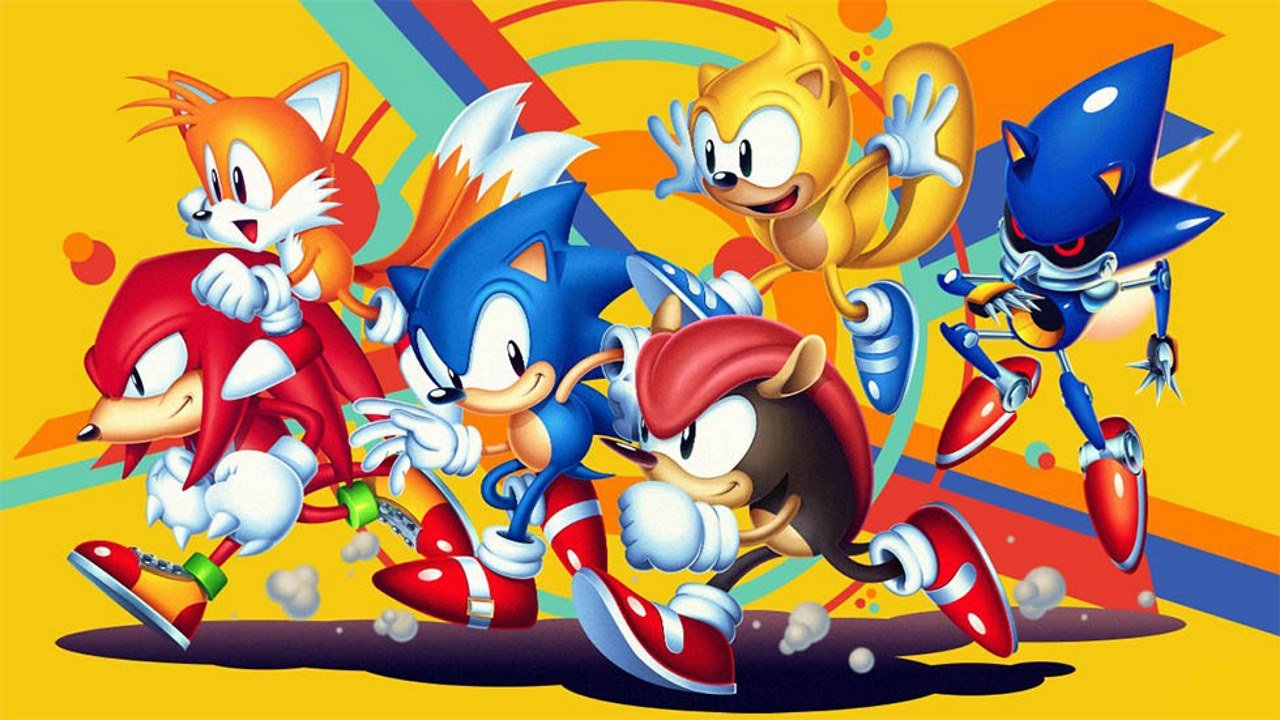 Of course, the current COVID-19 situation has not helped. Japan continues to contend with the pandemic, and working from home may not be effective for certain organizations. This might be true for the team behind the new Sonic game. Considering the less than flattering reception of Sonic Forces, Sega will definitely need to improve on things for the next entry. Something more akin to Sonic Mania would definitely do well.
No official date has been set for the delayed reveal, but we will keep you in the loop when it happens.