Ukrainian developer Frogwares has been carving out a niche for quite some time now. The studio has given us seven Sherlock Holmes adventure games, and it's quite good at what it does. Following 2019's H.P Lovecraft-inspired The Sinking City, the developer will now return to its roots. Another open-world adventure awaits for the world's most famous detective. This new prequel story, Sherlock Holmes: Chapter One, will arrive sometime in 2021.
Freedom to detect
While now in an open-world, Sherlock Holmes: Chapter One will feel familiar to anyone who has played Frogwares' games. It remains a detective game at its core. Players can expect to gather information and learn about the mysteries at play in a more open-ended manner. "This free investigation [format] is for you to decide where to go on your own," lead feature designer Yaroslav Martyniuk said to GameSpot. "Our intent is that players who understand [the world] will feel connected to the game's investigation."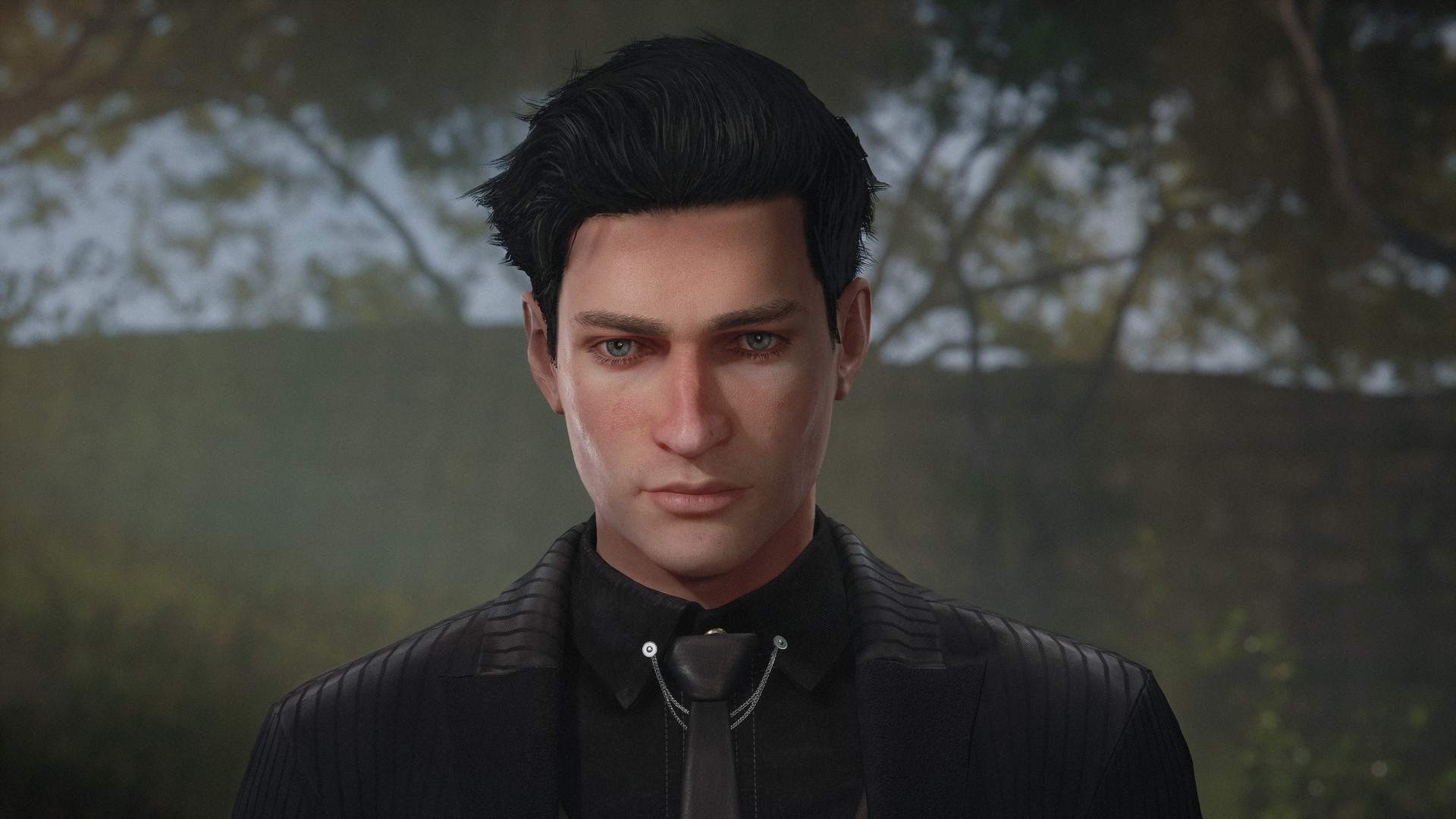 This means "bringing players into an explorable open-world city filled with characters to meet, disguises to wear, and mysteries to solve." Sherlock Holmes: Chapter One also departs from London, the traditional environment of the games. As a 21-year-old Sherlock Holmes, you'll have to unravel the mysteries of your Mediterranean island hometown following the demise of your mother. Suffice to say, the town has some secrets, and a conspiracy is afoot.
Shaping the future
"What we want to do with Chapter One is that we want to explore this other side of the character, and how he became the great detective that we know," said community manager Sergey Oganesyan.
"Our version of Sherlock is not a traditional character. He has this raw talent [for discovering the truth] that's sort of untamed. He's more arrogant, and much more volatile in this game compared to [other] versions. He has more fun playing with the truth, and he has no problem lying to somebody to get to the bottom of his investigation. But at the same time, he is still young. He will experience some of the things that a young man, 21 years of age, may not be ready to process in this game. This will have certain consequences on his character. Our goal is to show the events that will shape Sherlock as a great detective."
Sherlock Holmes: Chapter One will also feature combat, although it will be less gunfire-heavy than The Sinking City. Its combat system has been "completely revamped" and focuses more on melee combat. Sherlock will be able to deduce weak points on foes and end battles more easily. No firefights against cultists or eldritch monsters here.
The current situation of COVID-19 has certainly posed a challenge to the development of Sherlock Holmes: Chapter One. However, Frogwares has adjusted relatively well to the change, and the game is still on track for 2021.