[UPDATE 08/30/18:As was hinted at, the release date of Shovel Knight Showdown/King of Cards has been announced as April 9th, 2019. Additionally a physical edition will be released for PS4 and Switch on the same day. On that date, the price for Shovel Knight: Treasure Trove will also increase. The digital version will presumably mirror the physical editions increase from $24.99 to $39.99, so if you're looking to get the game it'll be more cost effective to do it before then.]
The final game in the Shovel Knight: Treasure Trove collection has been revealed: Shovel Knight Showdown. This news comes via an exclusive reveal from IGN, as well as a gameplay trailer.
The new game will be available for free if you own the Treasure Trove collection, or as standalone game for purchase at a $9.99 price point. It will also be skipping 3DS and Vita, and no release date has been announced at the time of writing.
Shovel Knight Showdown features several different modes, up to four players, local only multiplayer, a story mode and 16 different playable characters including the heroes/villains as well as certain enemies. It also looks like it'll be adding new music to the mix and will contain a practice mode. The story mode will have multiple custom stages, a rival, and "an all-new final encounter!"
Stages will be inspired by the main game and will also feature brand new locations. Also of note is that it would appear that King of Cards is also nearing completion and there may be information on a release date sometime this week.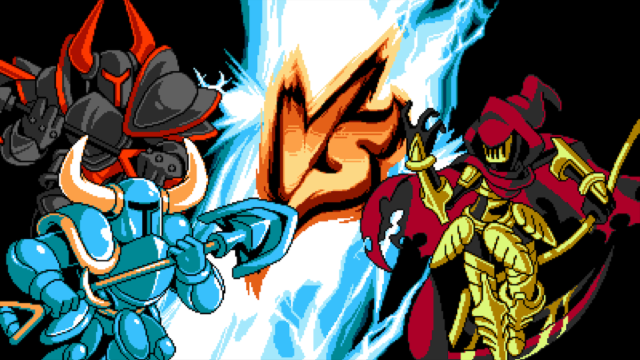 Honestly I think this is an interesting development and I'm excited to get my hands on it to try it. I backed Shovel Knight when its campaign first started, and so far Yacht Club Games has made it the most worthwhile campaign I've backed so far.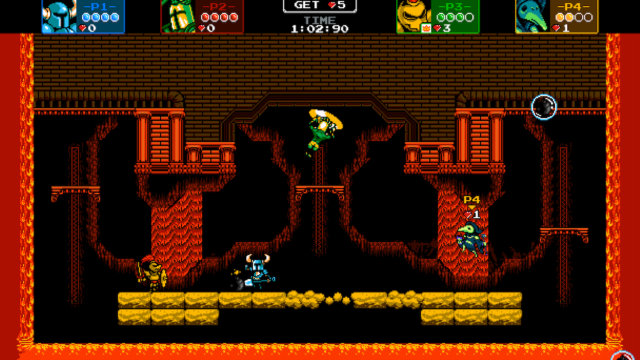 The amount of content that's been added to the game over the past few years is impressive. They've added in two different characters with dramatically different playstyles-most notably the delightful Plague Knight-with one more on the way. And now they're announcing this as the piece that rounds out the Shovel Knight: Treasure Trove collection. Its been a great ride and I look forward to messing around with Showdown and King of Cards whenever they come out.