Back in early July, we reported on the fourth playable character for Mega Crit Games' groundbreaking deck-builder Slay the Spire. Today the developers announced that the fourth character is now available in the beta branch on Steam. To opt into the beta, you just need to check the BETAS tab for Slay the Spire on Steam. If you don't know how, follow this guide. You can unlock this character by beating the game once and having the third character, the Defect, unlocked. Your beta branch game can use your saves from the main branch as well. The character should be available as soon as you start the game if you meet those requirements.
For those unaware, Slay the Spire is a deck-building card game set in a very original dark fantasy universe. It first came out in Early Access on Steam back in November 2017, where it proved quite successful, earning an "Overwhelmingly Positive" reception. It sold over one million copies by the end of June 2018. Its final release in January this year consolidated its reputation as a genre-defining card game, even spawning its own subgenre.
There were three characters in the final release in January. Now a fourth one is on their way, and you can see this new character's look below. I'm kind of getting a Mileena vibe from it.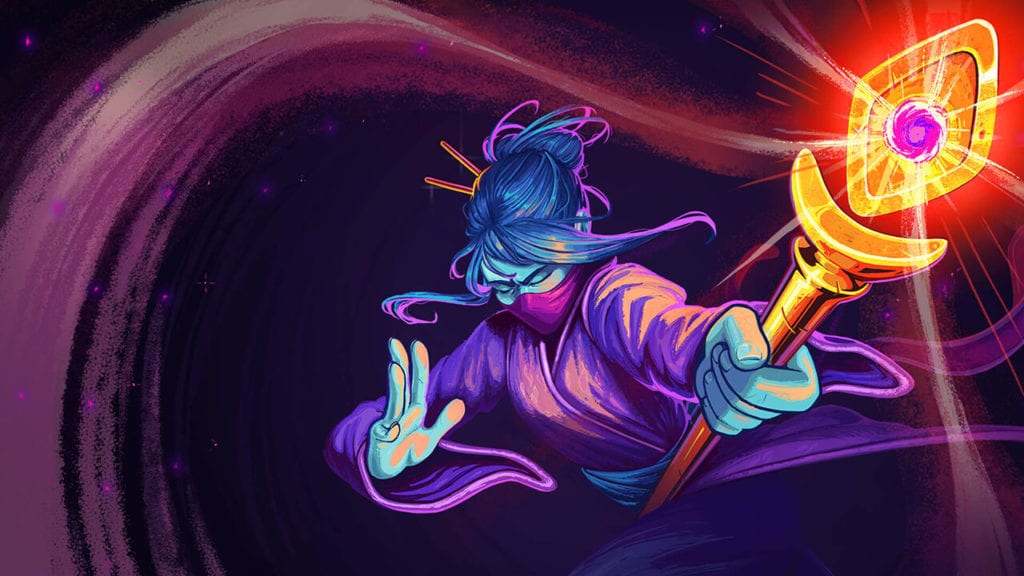 Slay the Spire's endless loop
It doesn't look like the developers of Slay the Spire are running out of steam. The game continues to see extensive post-release support with a lot of new content. According to the developers, the update "comes with one new character, new relics, new potions, balance changes, and other unnamed goodies will be added during this test period." They don't include a breakdown of the new relics, new potions, and balance changes, so the fan community will have to tease those details out of the woodwork. But then, that's half the fun of a card game anyway.