When SnowRunner first launched in April, the idea of navigating through tough, snowy terrain definitely made some of us scratch our heads. However, considering the many fans of Spintires: MudRunner, there was obviously a demand for games like this. Following a hotfix that greatly improved the PC experience, Saber Interactive has been hard at work at creating new content for the game's next big update. Coming on June 9 in Patch 5.0, SnowRunner will get a new map, new missions, and even more fixes to improve your driving experience.
Even more trucking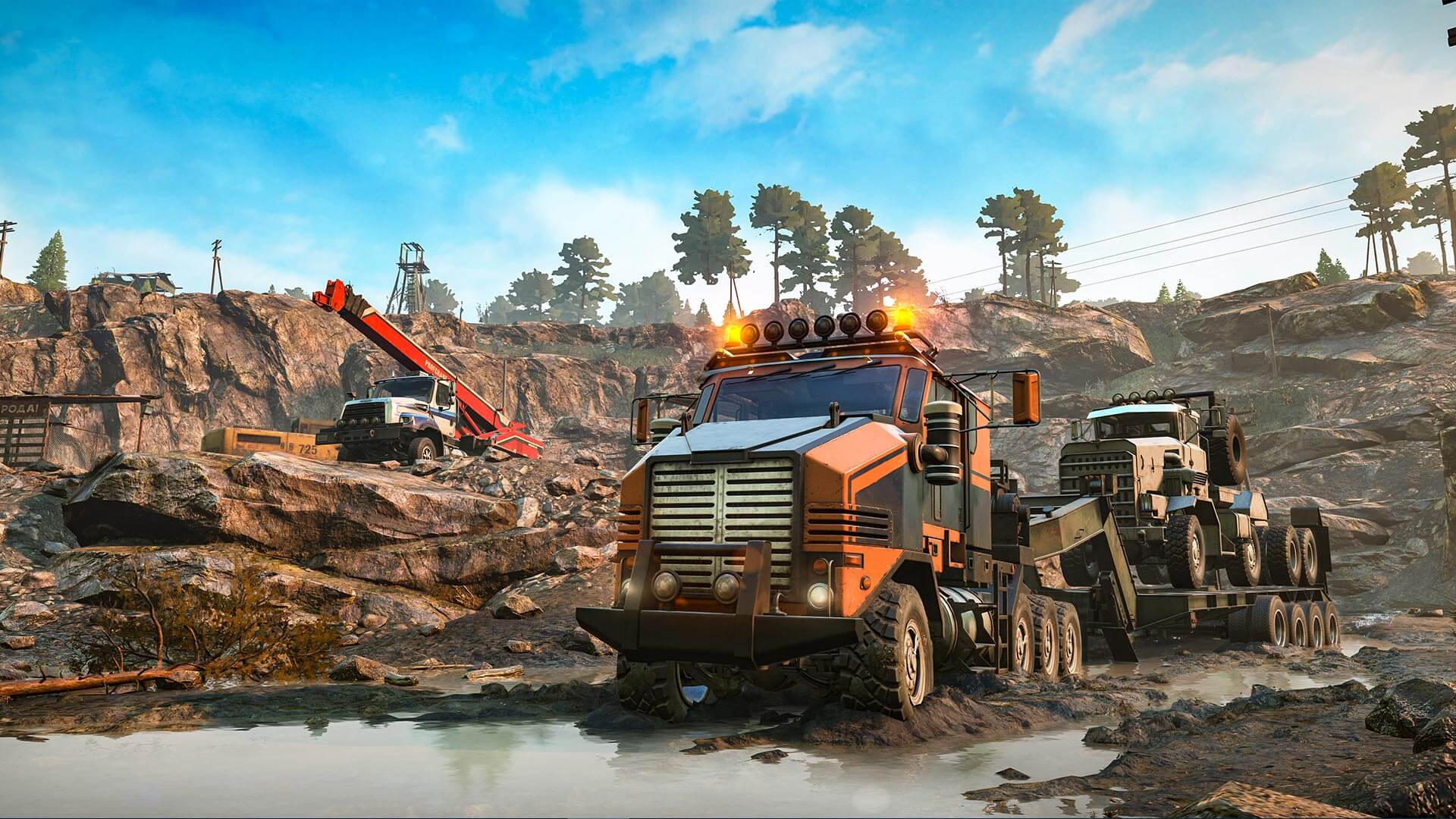 The biggest addition will be the fourth map for the Russian Taymyr region. The Rift will include its own missions and will surely test your mettle in what is SnowRunner's toughest region. This will also bring Taymyr up to four areas, matching the number found in the game's other two regions.
Players can also now utilize multiple save slots, allowing for multiple players to enjoy the SnowRunner fun. Saber Interactive will also add a new skin for the Derry Longhorn 3194 heavy-class truck and the KHAN Lo4F utility van. For players enjoying multiplayer, you can now switch regions together with your friends as a group. This will cut down on unnecessary logistics.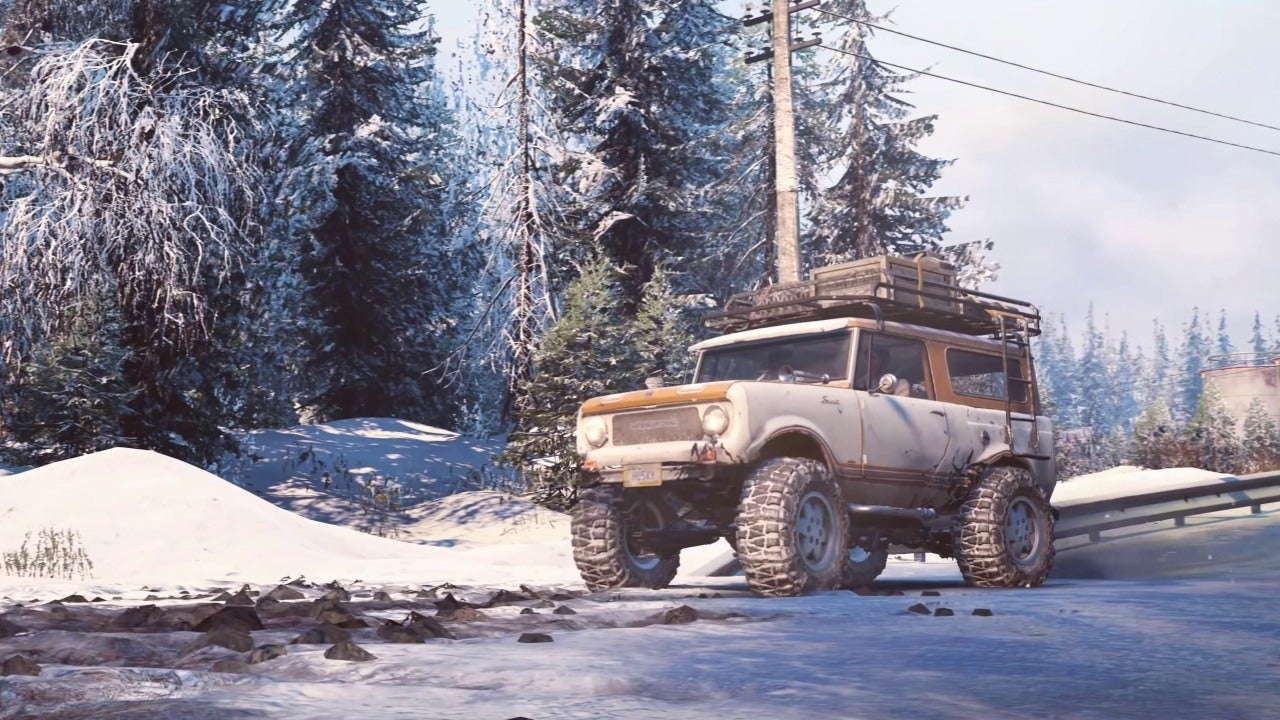 Modding will also see increased support, as you can now use the flycam on mod maps. It will also display the number of mods you have installed for easier reference.
A driving game can become more authentic with a steering wheel controller, and the new patch will add in support for force feedback. Aside from all these additions, the team behind SnowRunner has also finally added working mirrors to all platforms. It previously worked only for the PC version of SnowRunner.
While these details are informative, Saber stated that a full list of patch notes will be made available when the update lands this June 9.