Focus Home and Saber Interactive have fully unveiled Season 1 of SnowRunner's post-launch plan. The first major update for the game brings a new area to truck in and missions to complete within the new map. Players with the Season Pass can now travel to Lake Kovd, SnowRunner's first map in the icy Russian Kola Peninsula Region, which is 4 km squared. According to the developers, ice in this region can be that thin that it cracks under the pressure of extreme off-roading.
There's a few new vehicles to play with, too. Season 1 introduces the TUZ 16 "Actaeon" and the Ford 750 4×4 CrewCab to proceedings, which may or may not be able to deal with the ice. New customization options can be applied to these vehicles as well, offering players more personalization content. While these are part of the paid premium pass, some missions that drop alongside this content will be free for all players. Here's a quick look at SnowRunner Season 1:
As you can see, more content is lined up for part way through the season. Trials mode is set to bring back "classic MudRunner style challenges" to SnowRunner, each with their own custom mini-map. The first Trials event launches this summer, and the whole mode is free for all SnowRunner players. For paid DLC owners, a 2nd map launches later in the season, also set in same harsh, Russian landscape as the first. This one features a cool new twist, as drivers will be able to search for an old WW2 plane wreck to bring back safely.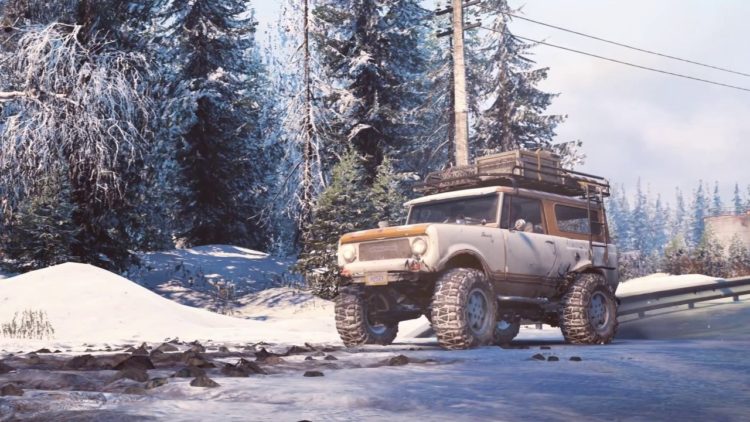 While paid maps are not our preferred release method, SnowRunner allows some flexibility in that regard. A season pass owner can invite up to three friends to jump into the premium content with them, a cool way to share the privilege. SnowRunner Season 1: Search & Recover begins today, with more to follow in the coming weeks.