The life of a dictator can be a real hard one. As you work to ensure your people are well-fed and, more importantly, obedient, plenty can go wrong for your reign due to pesky, interfering external parties. Tropico 6 is a perfect way to refine your policies, and what better way to reach out to your people than through social media? The latest content for Tropico 6, the Spitter DLC, lets you do just that.
Trending matters
Following the release of The Llama of Wall Street, the Spitter DLC adds a new fame feature to the dictatorship simulator. By utilizing Spitter – the only social media app allowed for use by the Tropican Ministry for Modern Communications & Smoke Signals – you must make a name for yourself. You'll interact with faction leaders, court notable influencers, and make connections with celebrities. It's the perfect avenue to establish yourself in the social media space.
Unlock the strengths of these individuals and you will, in turn, receive even more respect and adulation from subjects. Of course, fame and money will come with a price. You'll want to watch out for shady characters looking to take a cut of the action.
Aside from social interaction, the Spitter DLC also introduces new buildings to Tropico 6. Attractions such as the Rehab Center or Beauty Farm can attract celebrities and make them permanent citizens of Tropico. Building a Super Villa will ensure these people stay happy on your island. The DLC will also introduce the Narcissist trait for El Presidente, five additional customization options for you and the palace, and three new audio tracks.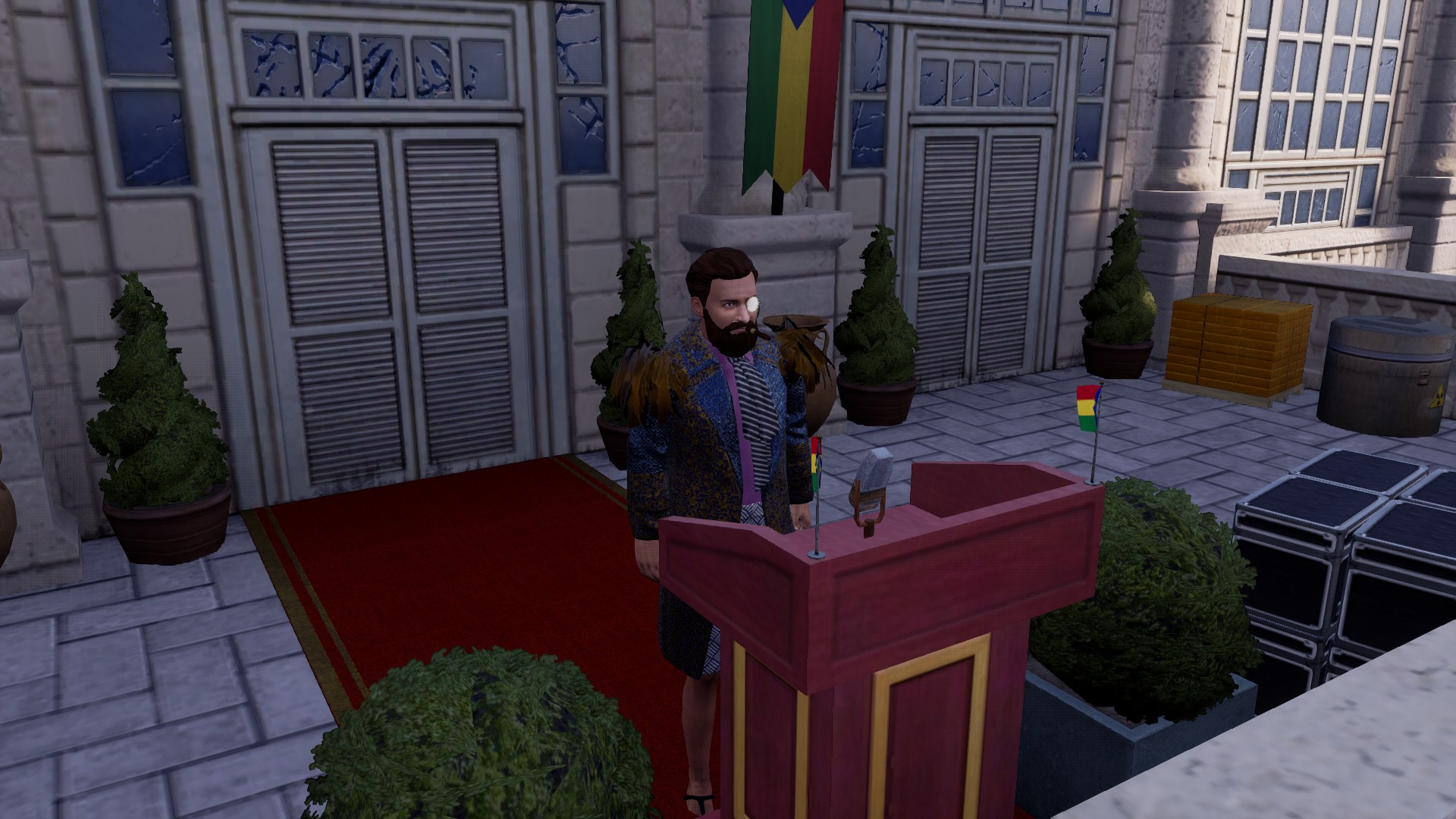 In our review, we found that "Tropico 6 doesn't mess with the island-building formula very much". However, the new features added to the game definitely had us hooked for hours on end.
The Spitter DLC for Tropico 6 is available now.