---
Playstation UK Boss, Fergal Gara recently expressed the importance of the correlation between the Playstation 4 and the PS Vita whilst speaking with NowGamer.
When questioned on the topic Gara answered:
"How important is it to PS4? I almost feel in a way, it's how important is PlayStation 4 to PS Vita. I think the answer there is very."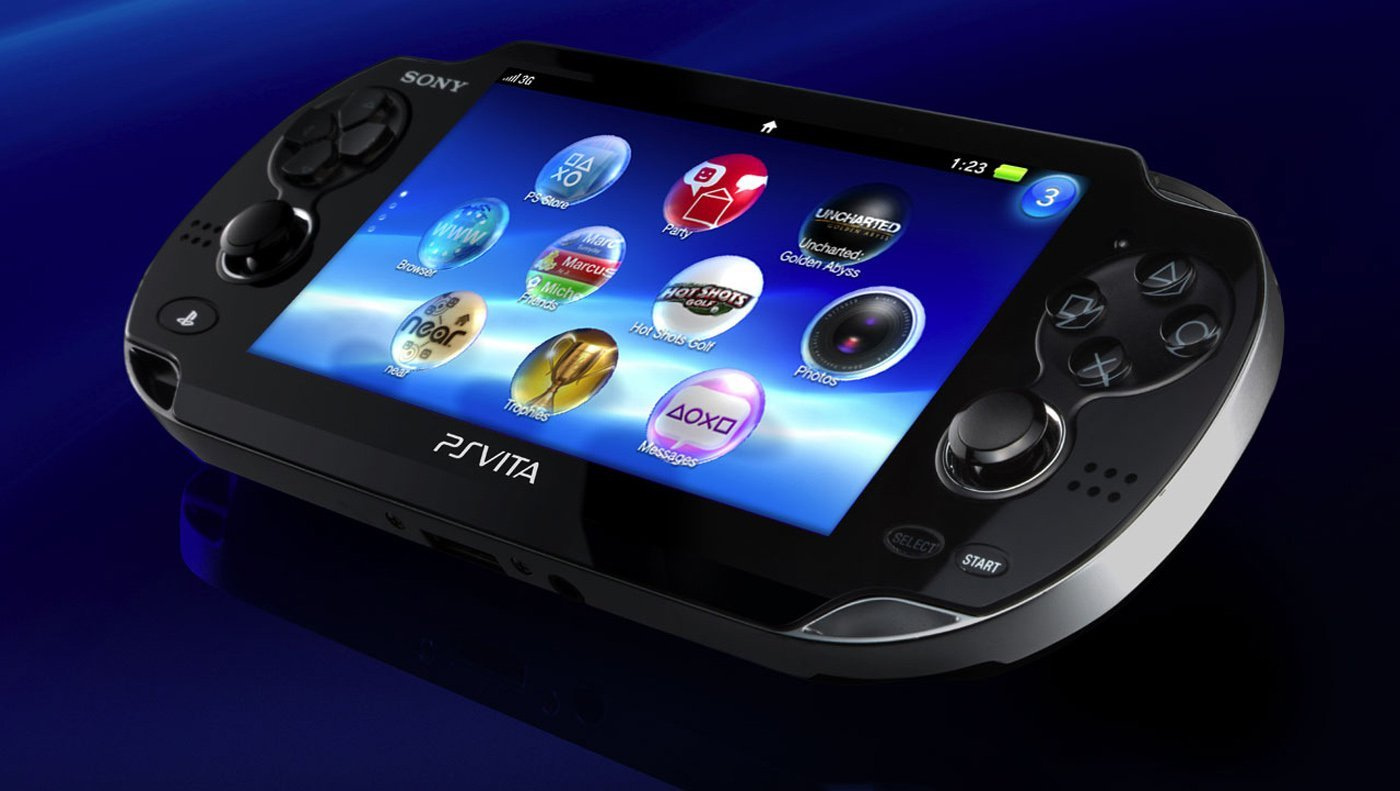 He then continued to cover a topic which had been a personal highlight of mine, the ability to play PS4 games via the PS Vita, even highlighting the fact that this is an upgrade to one of the initial features of the Vita which garnered a lot of interest. Remote play.
Gara continued:
"I think it was a big, big step for PS Vita, what was announced last night. We often use the adage PS Vita was aiming to be a PS3 in your pocket. What we saw last night is actually, it's more than that. It's a PS4 in your pocket."
This particular comment actually touches on a topic that had been bugging me for a while. The amount of games which have so far received remote play between PS3 and PS Vita games is still considerably low, and certainly below the expectations that a large part of the community had when the feature was first announced along with the PS Vita reveal.
Hopefully this continued approach to push the feature with the next gen system will lead to a larger compatible library in the future as indicated by the display of the PS4 title in the works, Knack, running on a Vita through remote play live at the Sony Meeting. It's also worth noting that when the PS Vita was released, it came with a new toolkit designed especially for the system which of course would have some difference from the PS3 toolkit. With the introduction of the PS4 it's extremely likely that the toolkit will be designed to make the feature a lot easier on developers to implement.
Gara then explained how the Vita may be used for other features, such as power hungry apps that mobile phones might not even be capable of running:
"But PlayStation Vita plays an important role, I guess, in the broader integrated ecosystem if you like. The things that will be possible on Vita will go above and beyond what will be possible on companion app stuff on iOS and Android because of its power and capability."