The latest batch of cosmetic DLC for Soulcalibur VI will be coming soon. Bandai Namco has announced that on May 16, 2019, players will be able to decorate their created fighters in a selection of brand new outfits. Dubbed "Character Creator Set B," this latest pack will contain 150 pieces of new gear and 97 songs from previous entries in the Soulcalibur series. As for what the costumes will be like, one of the screenshots shows off what I assume is Alphonse from Fullmetal Alchemist. I could also be stretching my imagination, but that character creator has done crazier things.
If you're interested in grabbing Set B, you'll be able to pick it up piecemeal or download it as part of the Soulcalibur VI season pass. Previous packs have gone for $5.99, so it is safe to assume this latest bunch will be the same.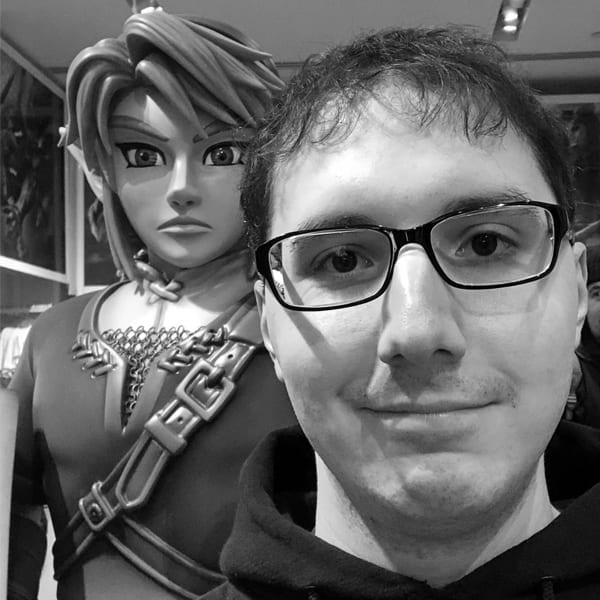 Peter is an aspiring writer with a passion for gaming and fitness. If you can't find him in front of a game, you'll most likely find him pumping iron.