It has been coming for some time now, but Mossmouth has finally rolled out the feature many players are looking for. That is right, Spelunky 2 multiplayer is now live. Following its initial delay back in September due to a rough start on the PS4, a much-improved version has now entered open beta testing via Steam. According to developers Mossmouth, matchmaking is now working according to plan, and the work put in over the last month has begun to bear fruit.
However, there was still one particular issue dogging Spelunky 2 multiplayer. Invites are not working as intended. If you want to play with your friends online, you had to rely on matchmaking instead.
This problem did not rear its ugly head during the closed beta. Mossmouth suspects that the addition of more servers in anticipation of the public beta may have caused this issue. Although it was hard to replicate the problem in order to find a solution, the developers eventually managed to do just that. A patch has since fixed that problem for many players.
If you are still experiencing the problem, make sure you are updated to version 1.19.7a of the game at the very least.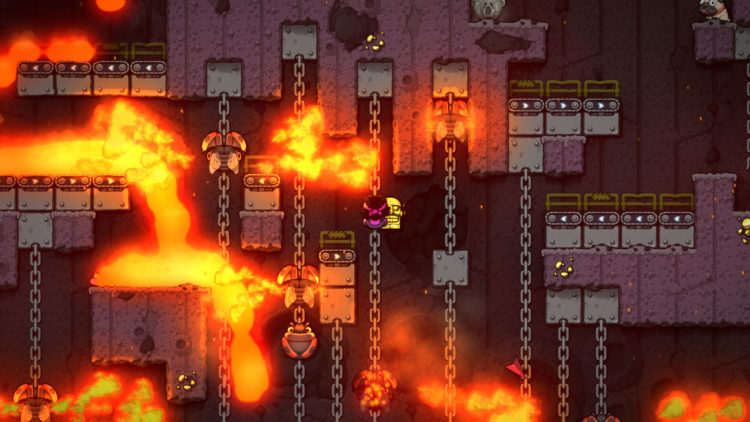 Growing the community
As for what is next, Mossmouth is focused on eliminating as many Spelunky 2 multiplayer bugs and issues as possible. Cross-play implementation is also being looked at, with target release in the first half of 2021. Once players on PC and PS4 can play together, work will shift to the online Arena mode.
In the latter half of 2021, the team will then look at new invite methods for Spelunky 2 multiplayer. This can include invitations through external platforms like Twitch, Twitter, and even Reddit. Other game modes more appropriate for LAN parties and offline scenarios will also be in the pipeline.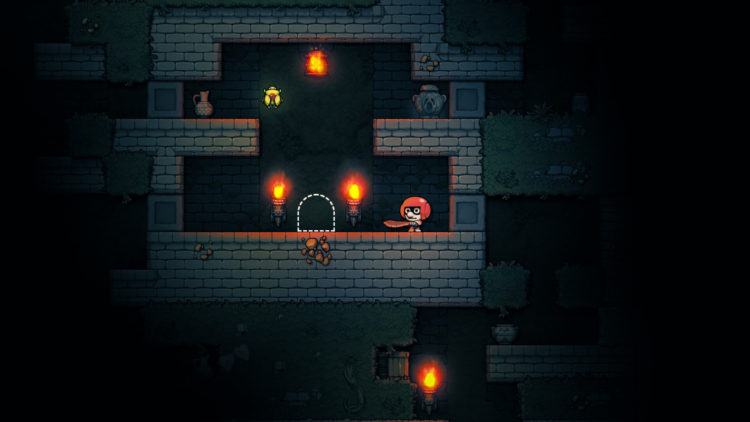 With plans to ramp up Spelunky 2 multiplayer, more servers are already in place. Mossmouth also plans to double their capacity in the near future. The Asia, South America, and US West Coast regions will be focused on. If you need help with the game, consider spelunking over to our useful Spelunky 2 guides for invaluable advice.