The wait is almost over before PC players can start exploring in Spelunky 2. However, there is something lurking in the darkness come launch on September 29. It seems that the Spelunky 2 online multiplayer on PC will not be available at release, as the developers want to ensure everything is in good condition before allowing the masses in. This follows the less than stellar start for the PlayStation 4 version of the game.
"Regarding our release date, we listened to the community's feedback and decided to prioritize an earlier release so that Steam players could enjoy the game ASAP," developer Mossmouth explained in a post on Steam.
"Unfortunately, that means we won't be able to launch with online multiplayer and we'll be provisionally removing the 'Online Co-op' tag from the store, so as not to mislead people. Sorry, we know that's disappointing for players who were excited to jump right into online co-op on day one. Until very recently we were still hoping that we would be able to launch with it as planned."
Going in depth
It is not all bad news for the game, however. Once the Spelunky 2 online multiplayer goes live, players will have more freedom to play with friends via crossplay with the PlayStation 4. The delay shouldn't be a long wait either. Mossmouth shared that it will take "a few weeks at most" to get everything right for the community.
In the meantime, players can still enjoy both Adventure Mode and Arena Mode in both single-player or local multiplayer.
"Online multiplayer is tricky, but we're committed to getting it right, as it's great fun when it's working the way it's supposed to," the studio added.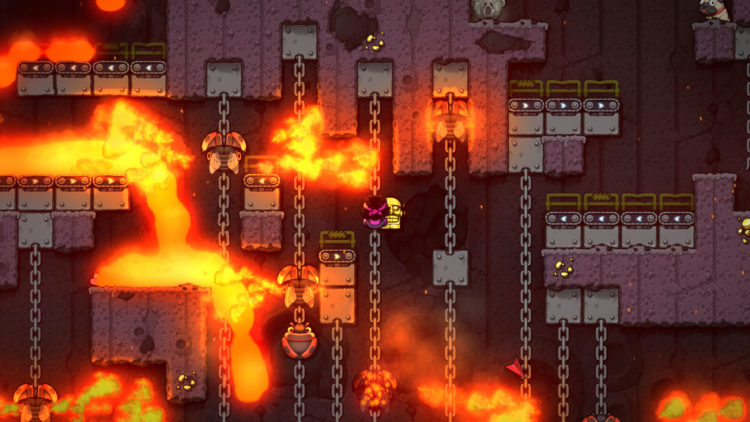 The game has certainly received critical acclaim since its release on PlayStation 4, and that will likely continue on the PC. You can expect even more underground mayhem once the Spelunky 2 online multiplayer is up and running.