For fans awaiting the next console generation, hearing about new games is always exciting. However, PC fans also potentially get new experiences to look forward to. One of those is Outriders, a new title coming from developer People Can Fly and publisher Square Enix. It has been a while since we last heard from the developers, and that is set to change. Starting May 28, Square Enix will be hosting a monthly Outriders Broadcast. The stream will show off gameplay, talk about classes, and show off the world of Outriders.
Sharing the love
The first of these, "Built for the Core," will be debuting on May 28 at 9 a.m. PT. Square Enix has also shared a brief teaser of what is to come for the stream.
As the trailer puts it, the Outriders Broadcast will showcase new areas, new enemies, new guns and gears, and even more details about the game. The monthly show will be going live on Square Enix's Twitch channel and YouTube, so keep a look out.
Bartek Kmita, creative director at People Can Fly, has assured fans that the game is doing well. The current COVID-19 pandemic may have forced everyone to work from home, but the development is still on track.
"Obviously, things are a little bit strange in the world right now, and we're all adapting the best we can," Kmita shared in a press release. "We've prioritized our people's safety and all 250-plus of us on the team are working from home and staying healthy. We're still working hard on the development of Outriders and keeping on track for a holiday 2020 release."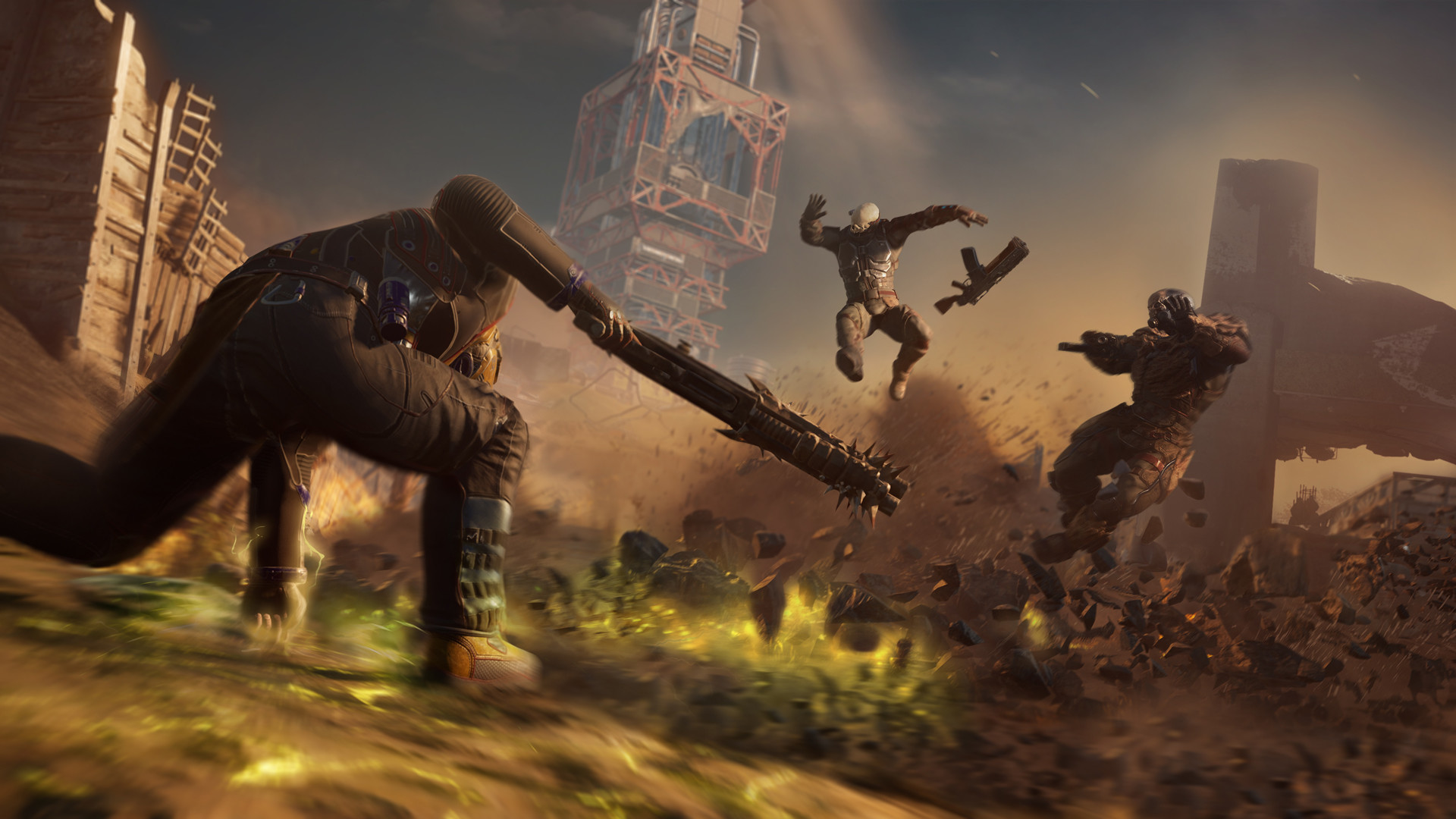 "With the cancellation of some of gaming's biggest events of the year, we've looked for new ways to share news about Outriders with players," Kmita added. "We're really excited to present new details of what we're working on every month from this point forward with the Outriders Broadcasts."
Outriders will launch on PlayStation 5, Xbox Series X, PlayStation 4, Xbox One, and PC via Steam this holiday.