As one of the biggest Kickstarter "successes," Star Citizen is still currently chugging along with its development. However, not everything has been smooth sailing for developers Cloud Imperium Games (CIG). One outstanding problem was a drawn-out lawsuit with Crytek. That particular problem will soon reach its conclusion, as both companies have agreed to settle the dispute in 30 days.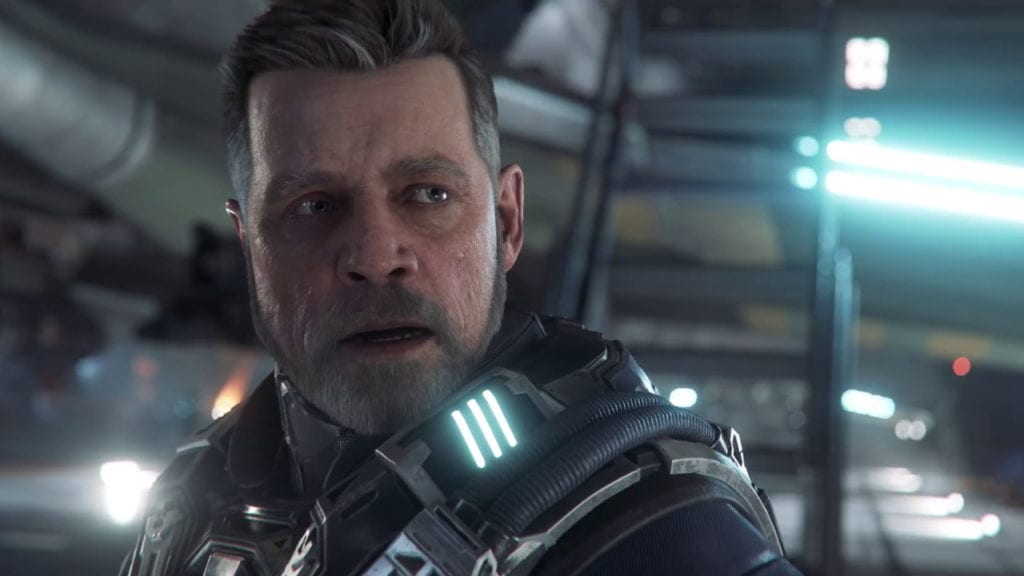 It started from an agreement to use the CryEngine, which was broken when CIG used it for another title, Squadron 42. The studio argues that the space combat single-player campaign was part of and accessed by the same client as Star Citizen. The company then made the switch to Amazon's Lumberyard as its engine.
CIG also apparently told Crytek that the release of Squadron 42 was still being decided as of November 2019. Crytek disputed the fact that the game had made the switch to a new engine and that CIG "was forced to confirm during this litigation that no such switch had taken place."
Legal shenanigans
Fast-forward to January, and Crytek was trying to get its own lawsuit dismissed. The intention was to file it again when Squadron 42 releases. The key factor was dependent on its launch as a standalone game. The lack of details over its release date and relationship to Star Citizen meant Crytek had to delay proceedings. CIG was understandably unhappy, stating that the court document was "attention seeking."
While an agreement seems unlikely, the lawsuit will be settled soon. The details were not specified, but a settlement of sorts was reached and shared on Reddit.
Crytek filed the lawsuit back in 2017, and the three years of proceedings will end soon. That pales in comparison, however, to the development of Star Citizen, which began in 2011. Nine years on and we are still waiting on the game's full release. Perhaps now with the legal battles over, that day will come sooner rather than later.