2020 has truly been a year of mostly downs than ups, and it is not stopping anytime soon. For fighting games fans, especially for those of a Capcom and Street Fighter persuasion, there is something being changed fundamentally behind the scenes. Longtime executive producer and face of the franchise, Yoshinori Ono, has stepped down following 30 years of working of the series. In fact, Ono is leaving Capcom entirely, resigning from his post as brand manager as well.
This news came via Twitter, as Ono confirmed leaving Capcom.
"I've been with the Street Fighter brand for a long time, experiencing good times, bad times, and even non-existent times," Ono shared. "My heart is filled with appreciation to those players who've been giving warm and kind support on the brand especially little over the past decade or so as all the activities on the Street Fighter brand regained sunshine and grew its liveliness."
— Yoshinori Ono (@Yoshi_OnoChin) August 9, 2020
Parting words
Due to the nature of the COVID-19 pandemic, the Capcom Pro Tour was moved online. Issues were aplenty, and Ono addressed those in his goodbye message as well. Despite both the problems and criticisms, the industry legend remained "fully convinced that it is important to shed light on various hopes by keeping the event even in this way."
Ono's role as producer on Street Fighter IV and V was integral. His appearances at events and tournaments gave fans more reason to support the game. His work in reviving the series will not be forgotten.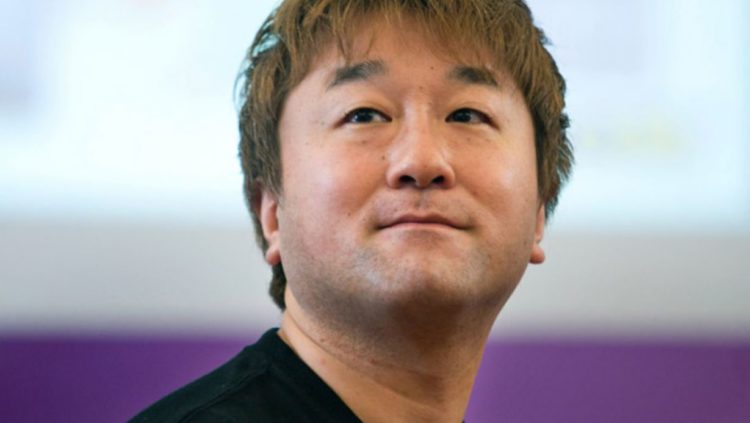 Ono's departure follows the reveal that Capcom will support Street Fighter V to 2021. The fifth season of characters and gameplay changes will see the game hit five years of support. While that can be viewed as great support, rumblings in the development suggested that this was due to a delay in the sixth entry. Ono's involvement in the sequel was one of the issues, and others had to step in to guide the new game. This made his departure a foregone conclusion.