Farming can be a really relaxing time, especially in the gaming world. From Stardew Valley to the OG Harvest Moon, video games have given us an escape to a simpler life that is often more enticing than the real thing. Now, you can add the adorable farming adventure that is Summer in Mara to the list. The game from developer Chibig will be launching next month on June 16. To give you more reason to jump in, a free Prologue demo for Summer in Mara is now available on Steam.
Summer loving
The demo covers the game's basic mechanics and gives you a brief introduction to what Summer in Mara has in store, including a glimpse of 11-year-old Koa. Look forward to a summer adventure that will involve farming, crafting, and exploration of this tropical archipelago. In Summer in Mara, "you'll have to take care of your own island, harvest your crops, create new tools and buildings, and sail with your boat to discover new islands and secrets."
The mysteries and secrets that await are just the tip of the iceberg. There are also more than 100 quests to complete, over 20 characters to meet and befriend, and plenty of items to craft. The game will also allow players to tinker with the adorable boat, making it bigger, faster, and better. When you yearn for even more sights, you can venture to new islands and find treasures or secrets. Coupled with a day-and-night cycle with climate events, this summer will certainly be an exciting one.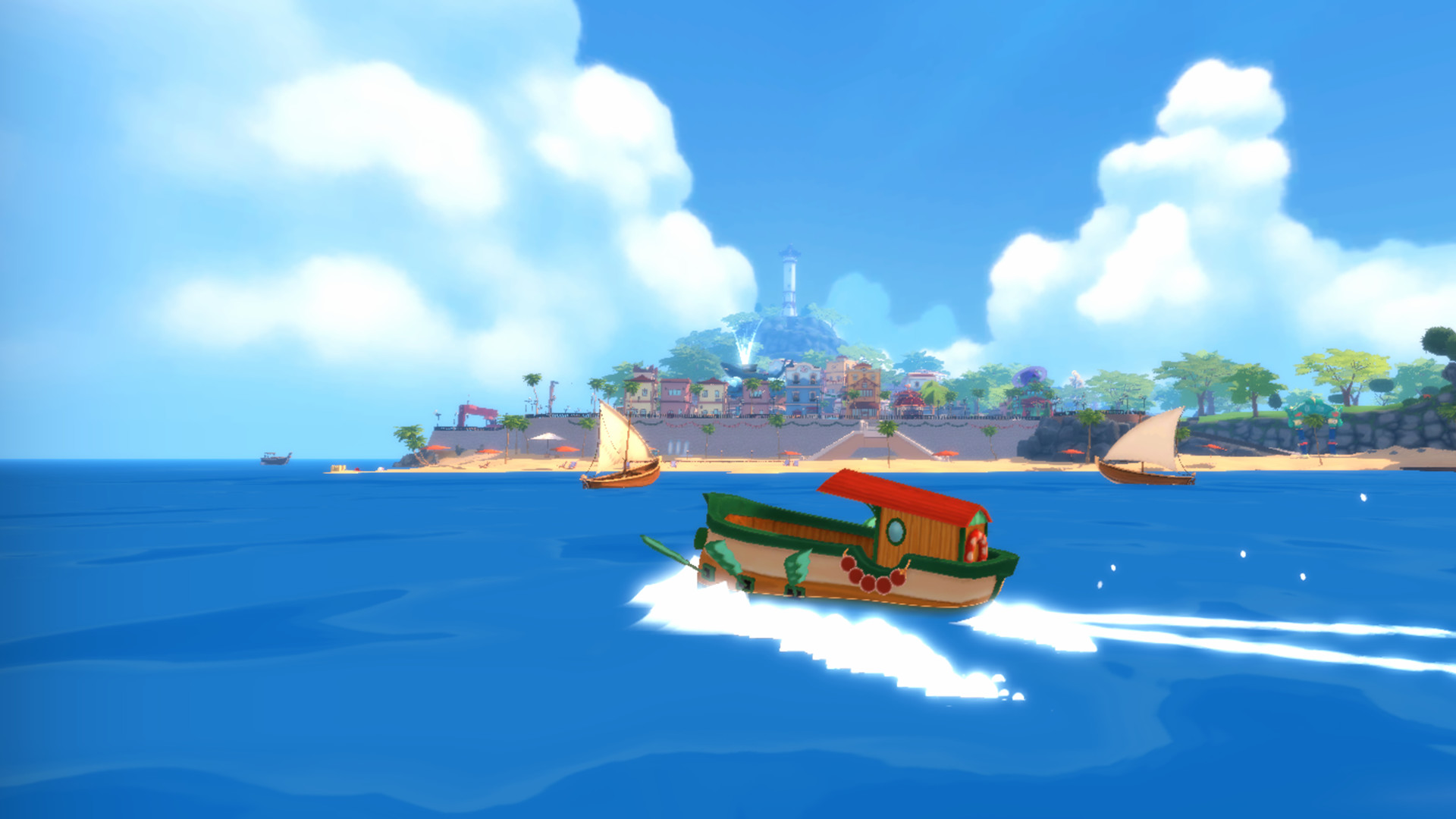 Fruits of your labor
Taking care of your own farm, making tangible and visual progression, and just generally being happy, it all makes for a wonderful proposition. If that sounds like something you would enjoy, and you just do not have a Nintendo Switch, then Summer in Mara will fill in that Animal Crossing craving on PC when it launches on June 16.