Going into slow motion and decimating our foes never really gets old. Our reviewer certainly enjoyed themselves in Superhot: Mind Control Delete, and you will be able to do the same when the game releases July 16 on Steam. However, if you are already part of the community that has experienced the original game, you will be getting this new entry for free as reported by Eurogamer. Talk about awesome fan service.
A beast of its own
Originally slated as DLC content for the first game, Superhot: Mind Control Delete eventually grew over time to become its own thing. Announced in 2017, Superhot Team saw the potential for a sequel instead as development continued. With Superhot: Mind Control Delete being four times larger than the original, that is totally understandable. The core experience has not changed much, and fans can still look forward to enjoying themselves in signature Superhot fashion.
Superhot: Mind Control Delete will bring along new weapons, skills, and even roguelike elements. In fact, you can probably enjoy yourself endlessly with the "practically endless, procedurally-generated temporal skirmishes."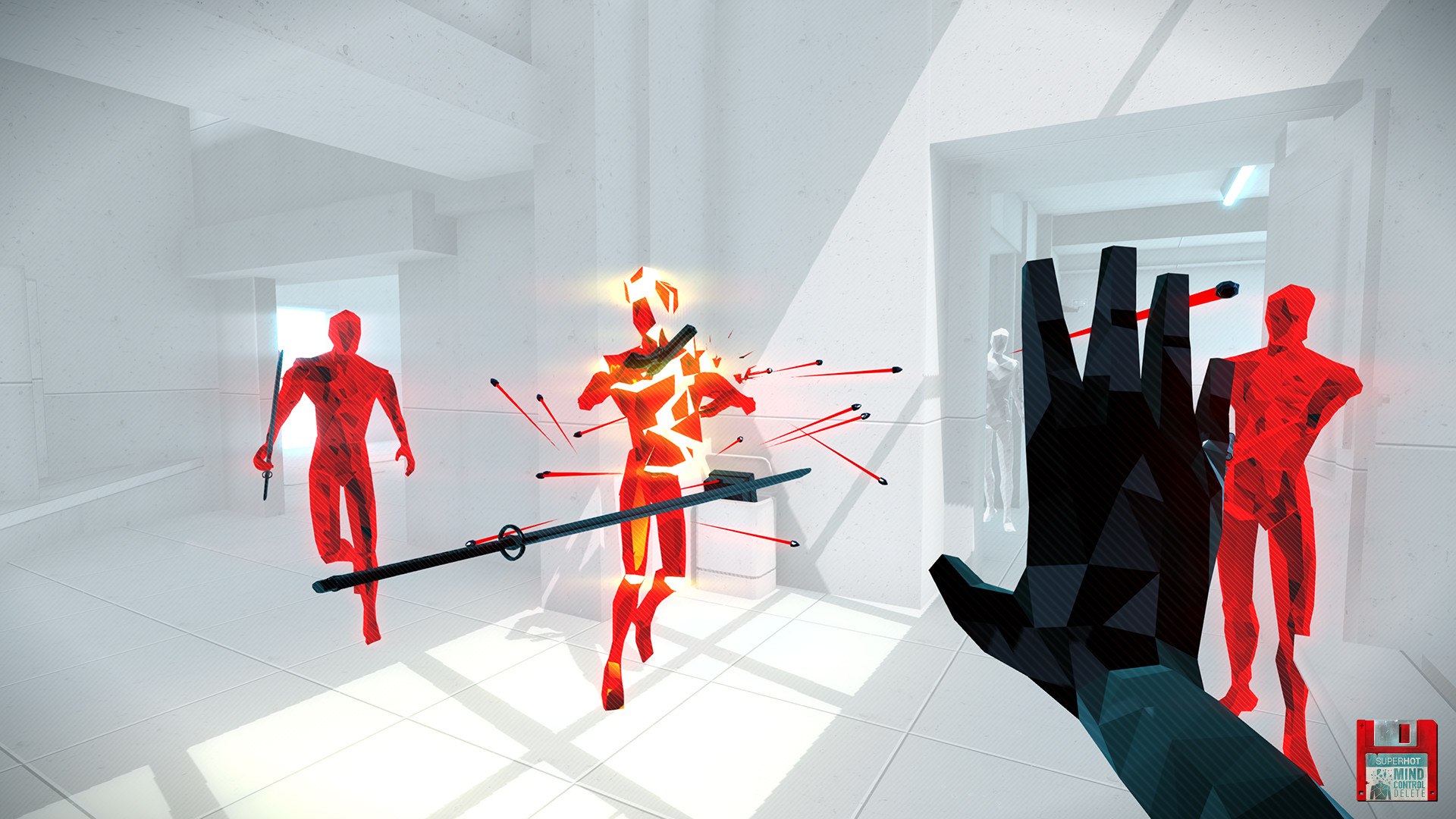 "Time moves only when you move. Enemies pour in from every direction. You are in complete control as you shoot, slice, and explode your way through dozens and dozens of increasingly challenging stages," the game's description reads. "The closer you get to the core, the more powerful you become. You amass an arsenal of skills and weapons. You uncover snippets of precious knowledge – of the meaning that you crave so much."
Important details
If you are already intrigued and want to see if you qualify for a free copy of Superhot: Mind Control Delete, here are the details. Anyone who has bought Superhot via Steam, the Epic Games Store, Origin, or GOG will get a free copy. However, if you obtained the game through a giveaway or as a free title from subscriptions, you do not qualify. You can read even more about the giveaway here.