We're currently in the lead up to The Game Awards, and rumors are being crushed in advance. One of these is the recent word of Rocksteady Studios developing an upcoming Superman game. This tittle-tattle came from the fact that a listing for Superman: World's Finest popped up on the GameSystemRequirements site. It seemed like something that could easily be real, considering that these same developers made the Batman: Arkham franchise. But, alas, it turns out not to be the case.
Rocksteady Says No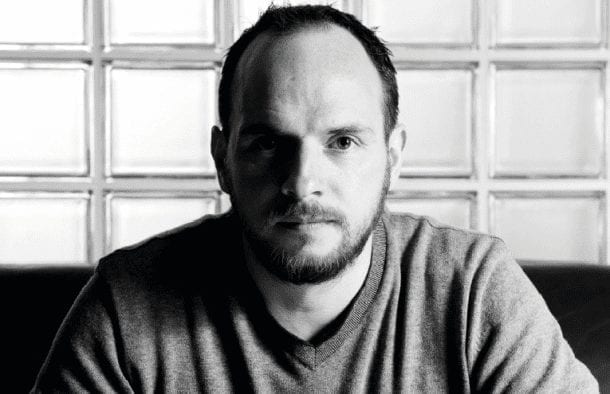 The rumor shutdown comes from Twitter by Sefton Hill, co-founder of Rocksteady. "Looking forward to #TheGameAwards this year! We're still hard at work in our development bunker so don't expect an announcement from @Rocksteadygames. When it's ready to show, you'll be the first to know. Spoiler: it's not Superman 😳" Solid emoji use there, Sefton.
So, this seems like a pretty ironclad denial. Of course, game developers have lied to the populace before in order to subvert expectations and save the surprise. Ed Boon of NetherRealm Studios is known for doing that constantly. But I don't think that's the case here. It simply seems like the busy bees at Rocksteady noticed the rumors and let everyone know the truth ahead of time, hoping to save themselves from flak from disappointed Superman fans.
Still, They're Busy!
That said, when one door closes, another opens. This tweet isn't all bad news. In it, Hill confirms that they are working on a current project. Even if it's not Superman (and personally I'm glad it is not), it is great to know the devs are actually working on something.
Also, this doesn't exactly de-confirm the Justice League game rumors. Who knows, while it maybe isn't a Superman game, Superman could still be in it, right? Either way, don't expect to hear about it at The Game Awards. There's still plenty to look forward to, though, such as the rumored Alien: Blackout.
What do you think? Could Rocksteady be telling a cheeky white lie in order to save their Game Awards announcement? What else might they be working on instead? Let us know your thoughts in the comments down below.
[Source]