SP Buffer class/Ex skill
BUF: Sword Dance -> Howling of the Soldier -> Steel Will -> Soul Extraction -> Soul Resonance -> SP Buffer node
Use a total of 50 support skills on allies.
Hint: Open your Records menu (aka. AI tactics) and look for someone with the "Buff allies" Arts code (ie. Alice or Asuna). Make sure you have some buff skills unlocked and that the tactic is prioritized. Next, just watch them cast buffs during battles. Alternatively, go to Kirito's Skills menu and assign buffs to your combat skills. Cast them by holding RB + a button on the D-pad.
Call to Sothercrois' statue
Special/SP Buffer class statue location: Creyst Cove
Creyst Cove is one of the zones in Sothercrois (the southern empire). The story doesn't take you there in any of the early chapters in Sword Art Online: Alicization Lycoris. However, you'll be able to visit the area anyway.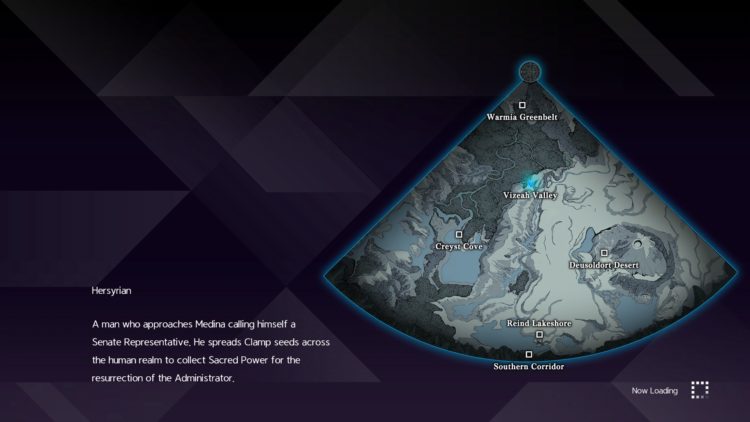 Just go to Vizeah Valley and fast travel to the Hilly Campgrounds save point in the southwest section. The exit to Creyst Cove is nearby.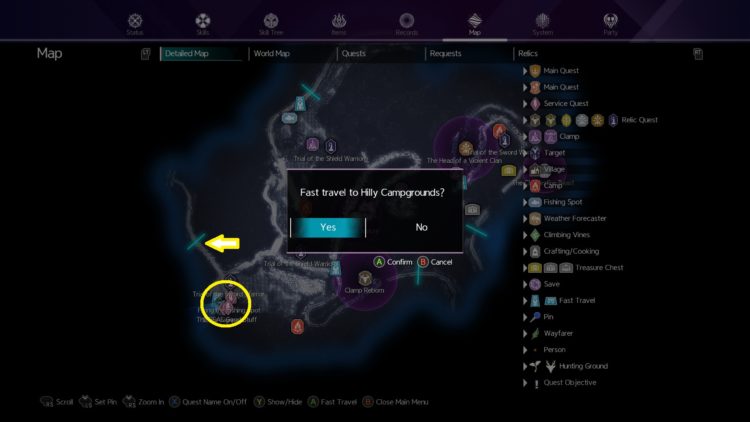 Once you're in Creyst Cove, keep heading forward until you spot a cave.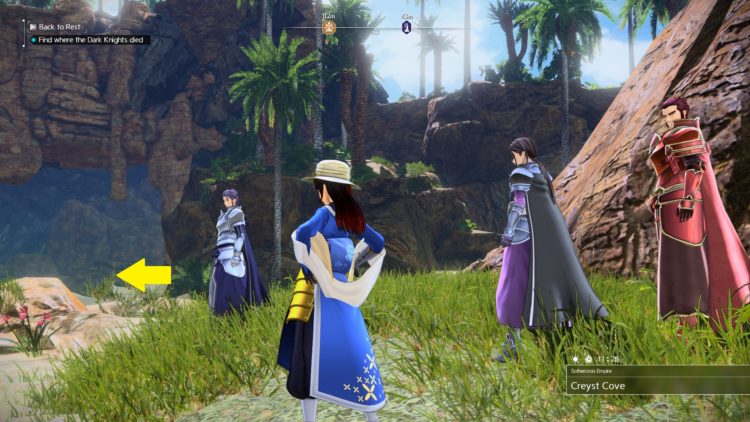 Once you spot the bullfrogs, follow the cavern's sandy shoal going left.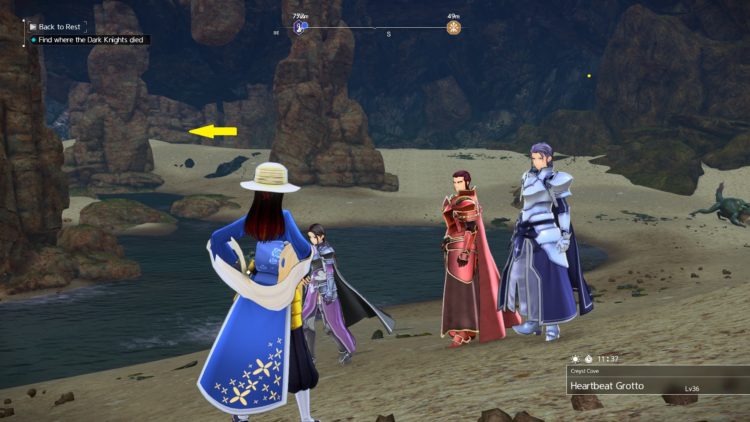 It will loop around and you'll see an exit to your right.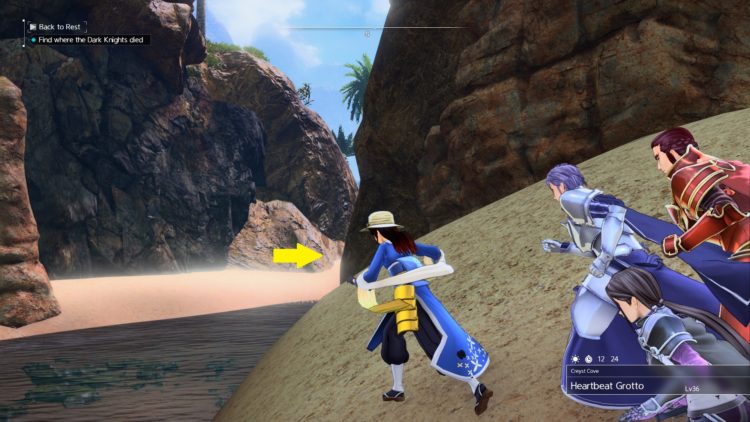 This will take you to another cove with a campfire. To the right, however, is a hill.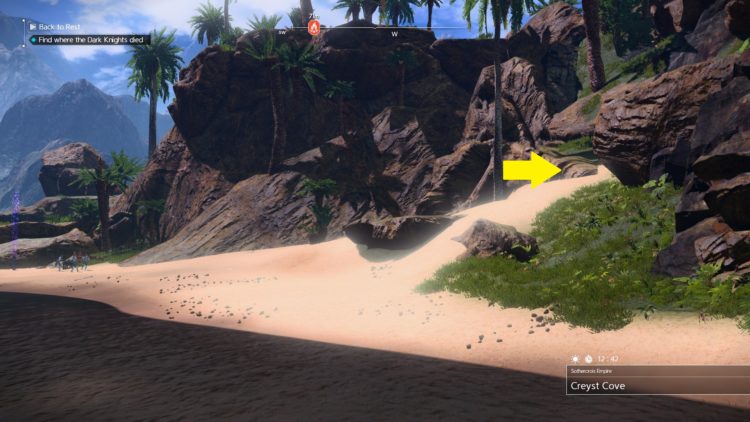 Turn this way and you'll spot the SP Buffer class' statue in the distance.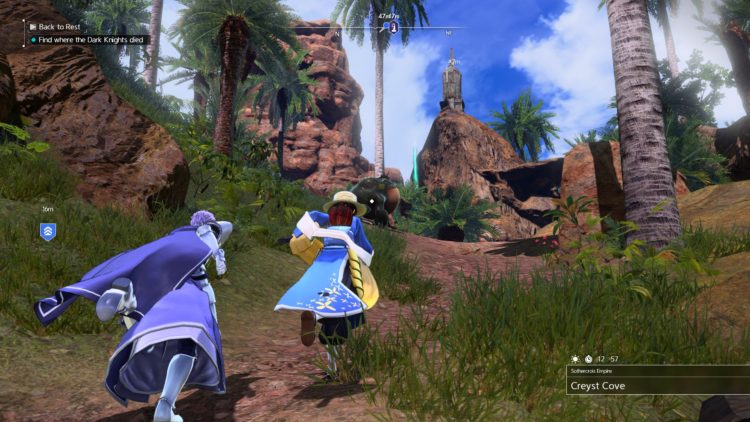 Go ahead and access it to obtain the class unlock.