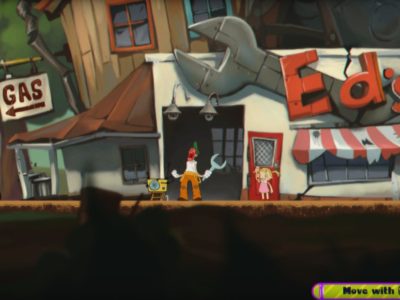 Reviews
Redneck Ed has a simple, yet entertaining structure and some good ideas on display but they're not enough.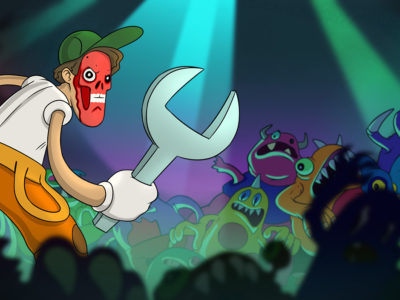 News
The Redneck Ed: Astro Monsters Show teaser trailer gives us a glimpse at the intergalactic mayhem coming with this genre-blending beat 'em up.
News
The new indie game, Red and the Deadly Sins, has been released for early access along with 10 percent off until May 22. ...