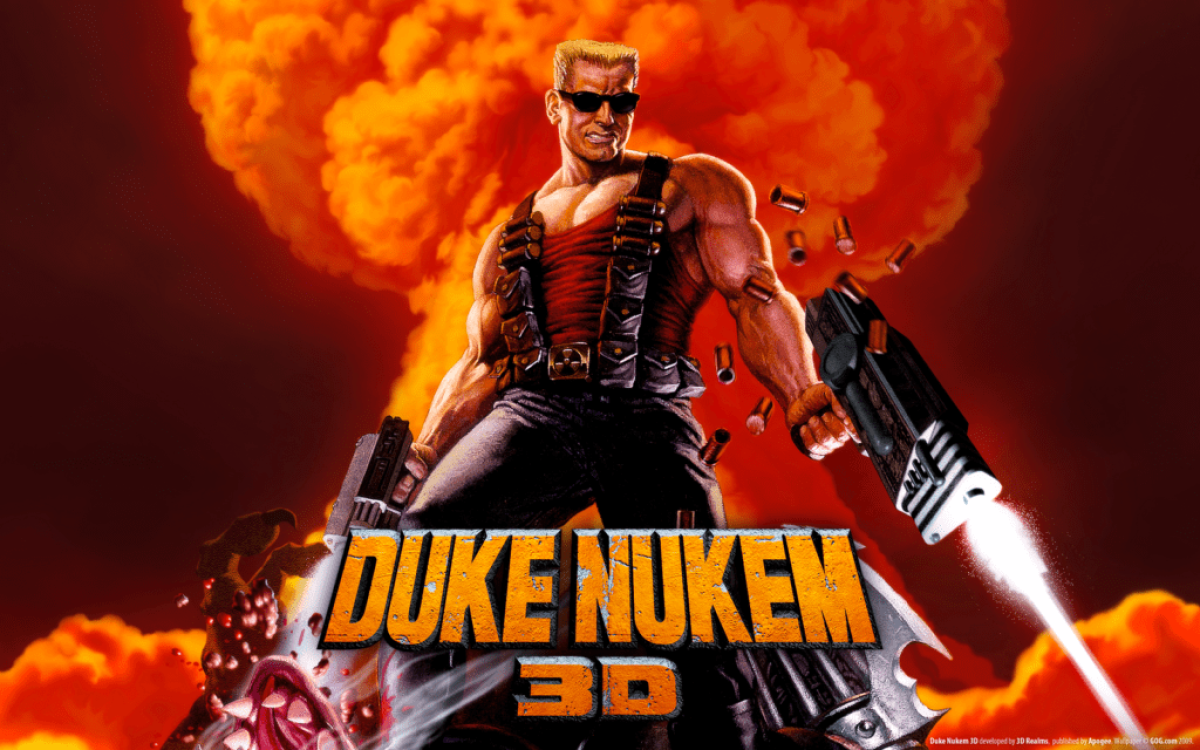 3D Realms, Interceptor and Gearbox have reached a voluntary agreement to end all litigation around Duke Nukem.
PC Invasion chats to Scott Miller, founder of Apogee and 3D Realms, about past classics, Bombshell, and possible new reboots.
If you fancy doing a shiny 2015 reboot of 3D Realms' Word Rescue (or, you know, something else,) Scott Miller may be interested.