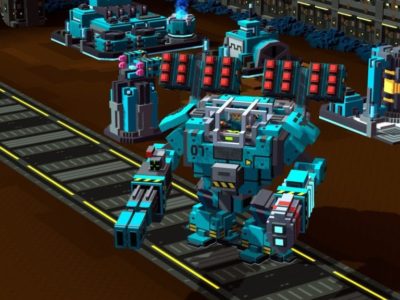 News
Petroglyph's third game in the 8-Bit RTS series called 8-Bit Invaders launches on Steam today.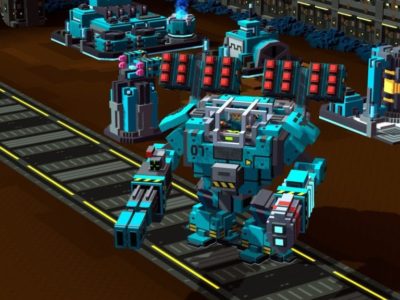 News
Petroglyph's next 8-Bit RTS title 8-Bit Invaders is going to be slightly delayed.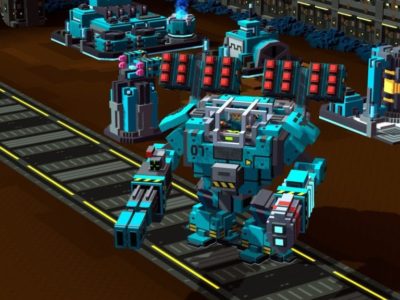 News
Petroglyph's experiment with 8-Bit Armies and 8-Bit Horde appears to be paying off and now they have revealed 8-Bit Invaders.