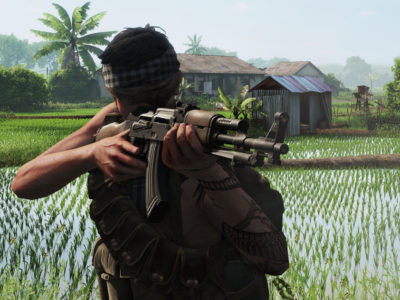 News
Jump into massive warzone battles in Rising Storm 2: Vietnam and relax afterwards via underwater exploration in Abzu.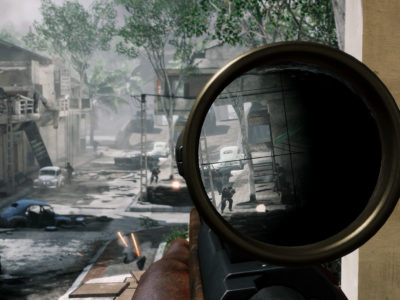 News
Next week is shaping up to be an exciting time for those who enjoy free games. Ship out to Vietnam or splash in ...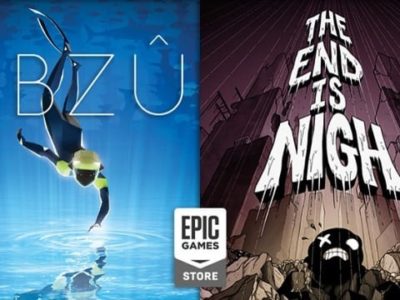 News
Whatever your opinion on the Epic Games Store itself, free games are always nice.