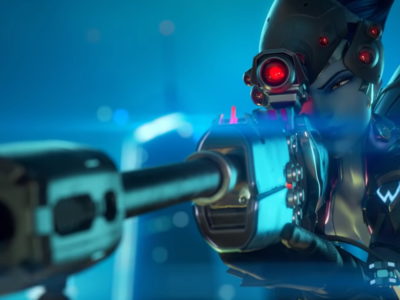 News
Blizzard just dropped its latest balance changes on Overwatch Experimental. Changes include Widowmaker nerfs as well as another Moira rework.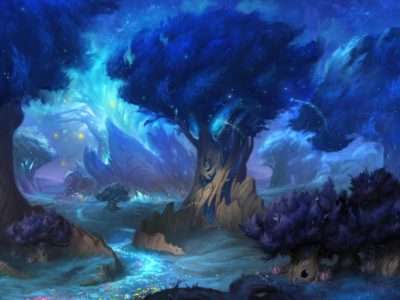 News
World of Warcraft: Shadowlands is slowly taking shape, and we'll soon learn more in an official livestream.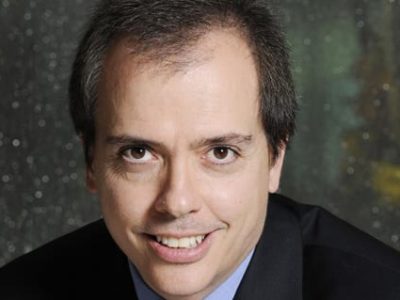 News
Google's Daniel Alegre enters Activision Blizzard as Overwatch lead writer resigns.