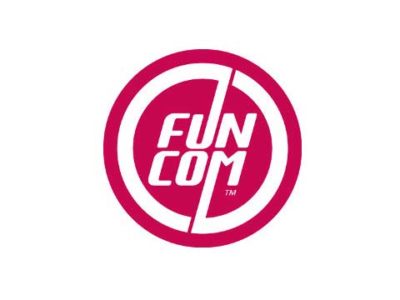 News
Funcom has issued an important notice to players of The Secret world, Age of Conan, and the Longest journey.
News
Age of Conan five yours old! Funcom's now free to play MMO is all set to celebrate its fifth birthday with special in-game ...
News
The latest update to Age of Conan is now live on the servers called The Secrets of Dragon's Spine. This update includes a new ...