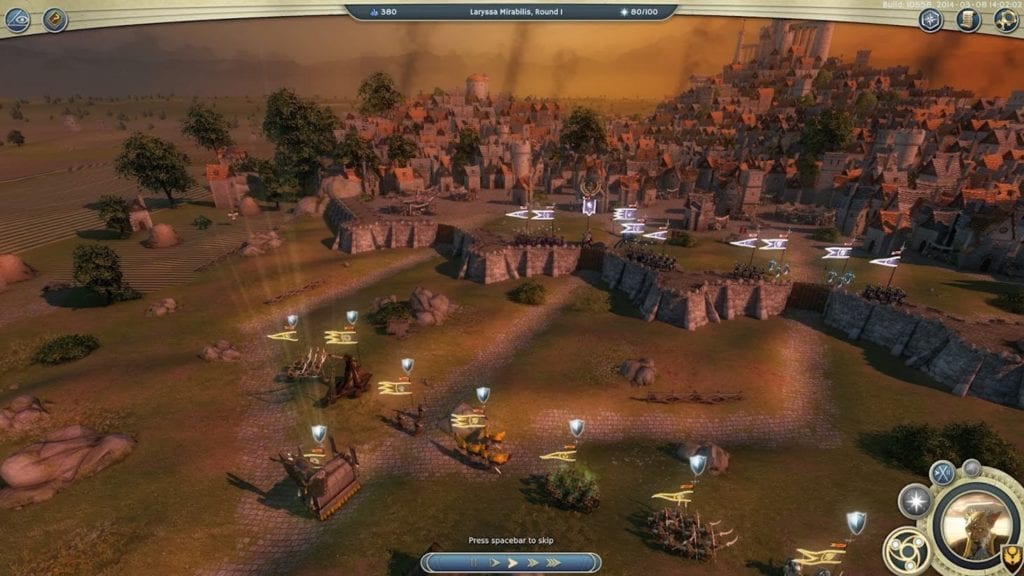 Triumph Studios curse their own AI in their latest gameplay video. Find out the power of the Theocrat class.
All's fare in war and magic, this in-depth look at Age of Wonders III mechanics strategies and tactics is no exception.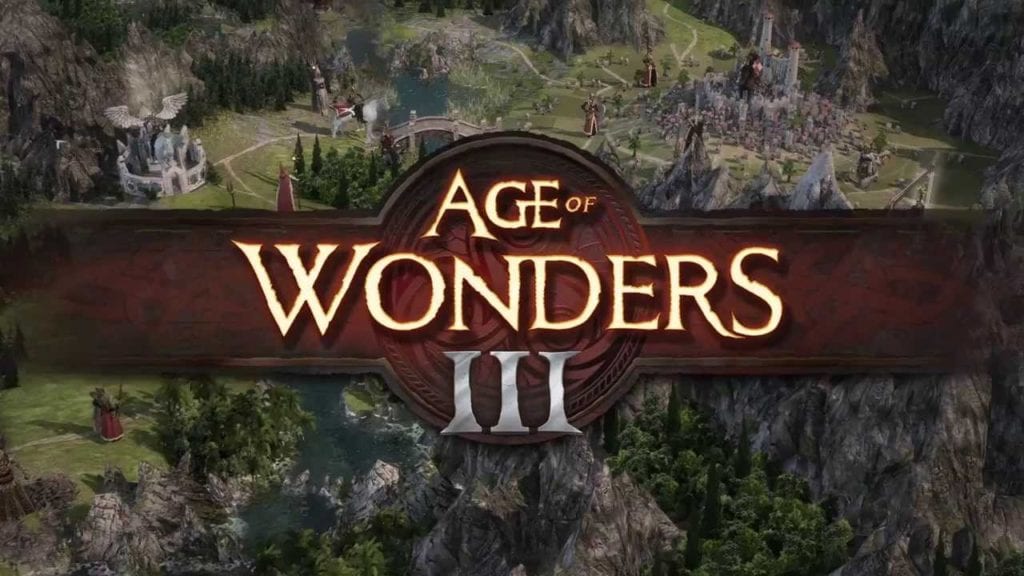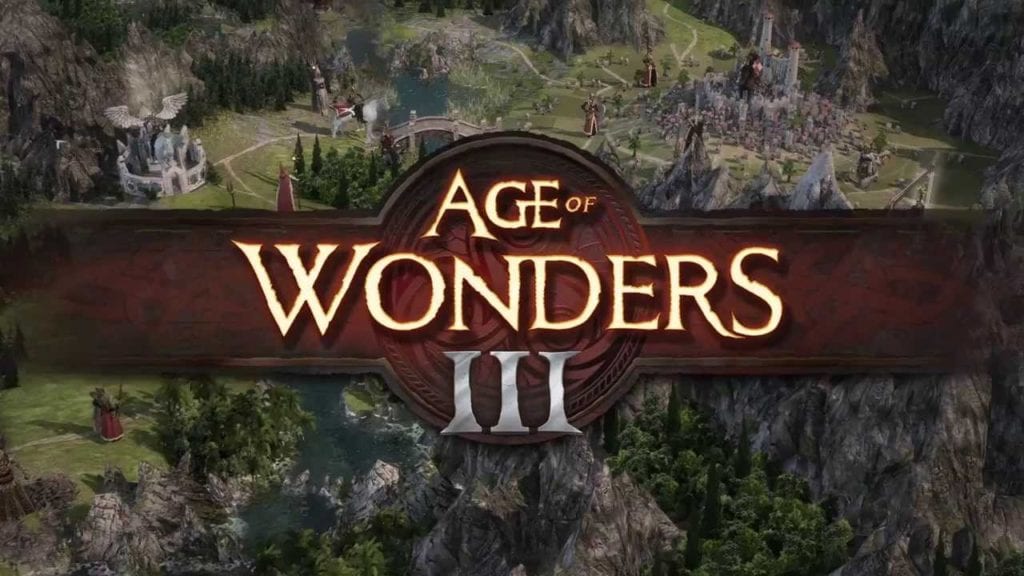 Age of Wonders 3 preview – the classic returns and in a fresh new form. We cover magic, combat, gameplay, classes, multiplayer and modding.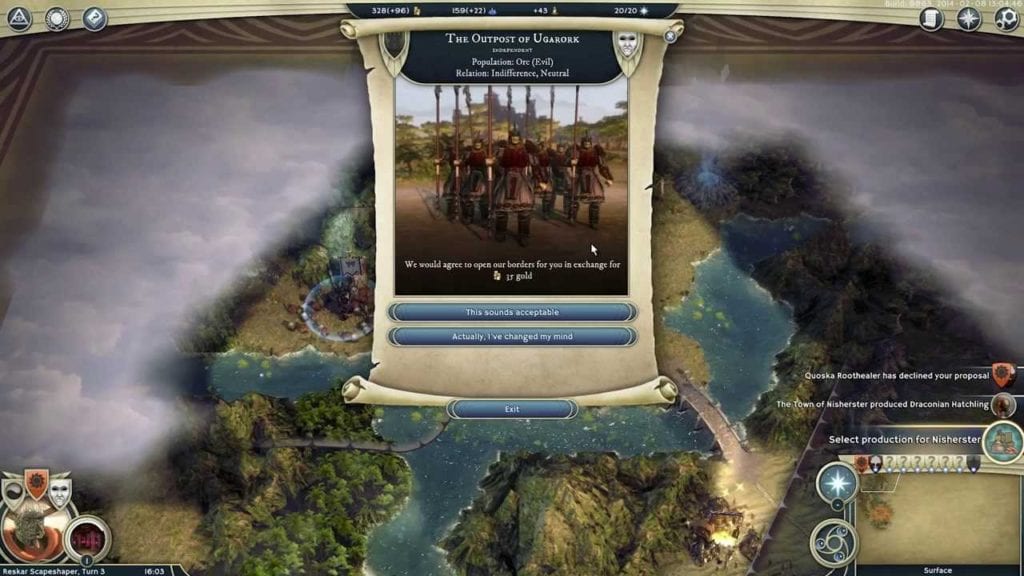 Triumph Studios reveals a new gameplay trailer featuring new units and spells of the Rogue class.
Triumph Studios, reveals details on new magical locations for Age of Wonders III.
Age of Wonders III team shares spell trading info and a sample of the huge thought that goes into AoWIII.