News
The uncensored, uncut, and gory Agony Unrated will arrive on Steam this Halloween. Madmind Studio also offered an explanation.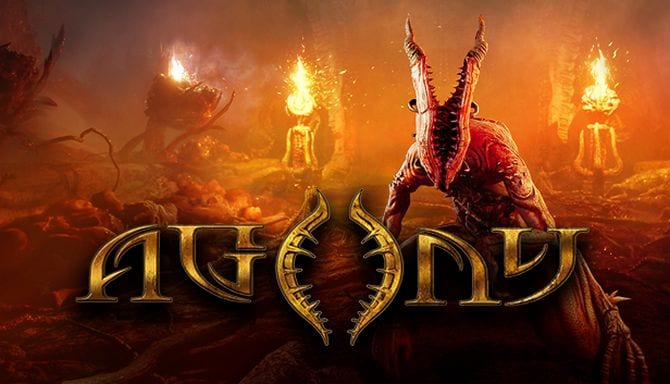 News
Madmind Studio now has the green light to add more erotic animations and reinsert the deleted scenes.
News
Prepare for the depths of hell art the end of the month. It's looking quite gruesome. Might want to keep the lights on ...