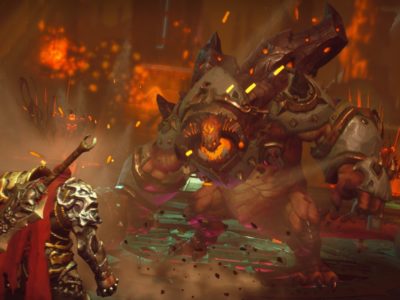 Reviews
Darksiders is back with some new faces and a brand new look. What do you think?
News
The latest Darksiders Genesis trailer focuses on the two halves of the new horseman: Strife the killer, and Strife the Nephilim cowboy.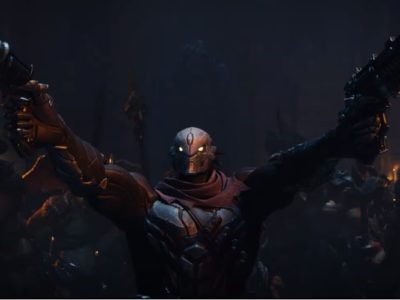 News
Darksiders Genesis, an isometric action-adventure and prequel to the original Darksiders, is coming out for PC on December 5.