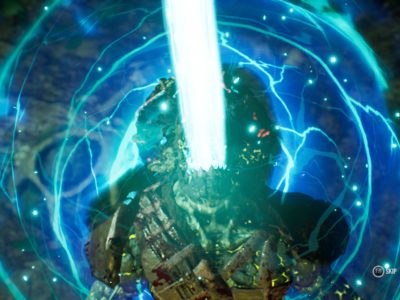 Previews
Is Arboria worth planting your roots during Early Access? Or would you be better off waiting for it to bloom?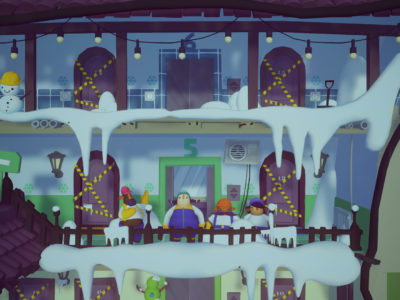 News
Tools Up! is an apartment renovating co-op game that sets you and your competent team on the task of renovating in a race ...
News
The Alaloth: Champions of the Four Kingdoms teaser trailer portrayus a bleak world in need of champions after the battle of the gods.