Features
This week's Content Drop and PC game releases include Halo: Reach, Darksiders Genesis, Phoenix Point, Everreach, Mosaic, and more.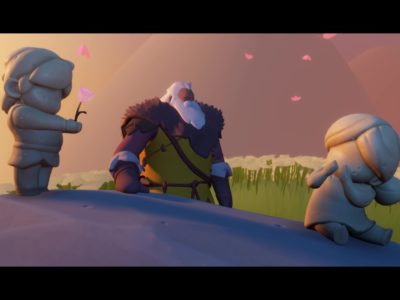 Reviews
Arise: A Simple story is a beautiful debut game from new developer Piccolo Studio. But behind that beauty are flaws that sometimes undermine ...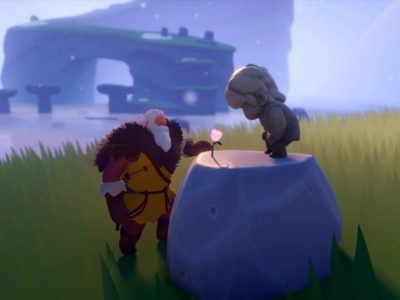 Interviews
Arise: A Simple Story, the debut game from Piccolo Studios, is shaping into a beautiful, challenging, and unconventional action platforming game that shows ...