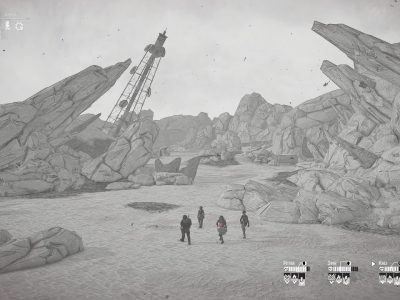 Reviews
While Ashwalkers delivers choice-driven gameplay, it's often too much, and gets quite repetitive.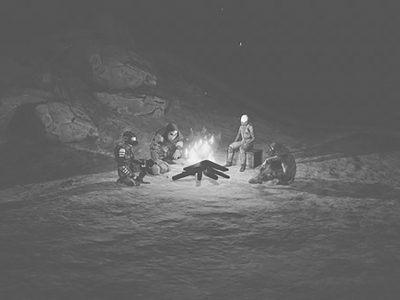 News
Ashwalkers, from the co-creator of Life is Strange, releases on Steam on April 15.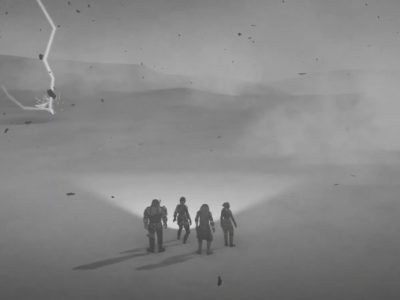 News
Nameless XIII renames is Cendres project as Ashwalkers: A Survival Journey, a survival sim that puts a stronger focus on narrative.