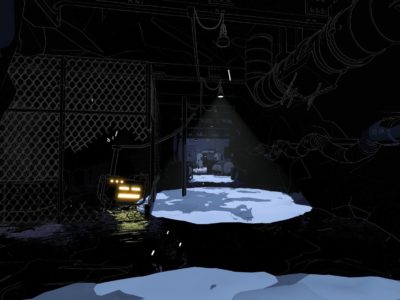 News
If you want to get out alive in Lightmatter, you'll need to get familiar with light sources fast.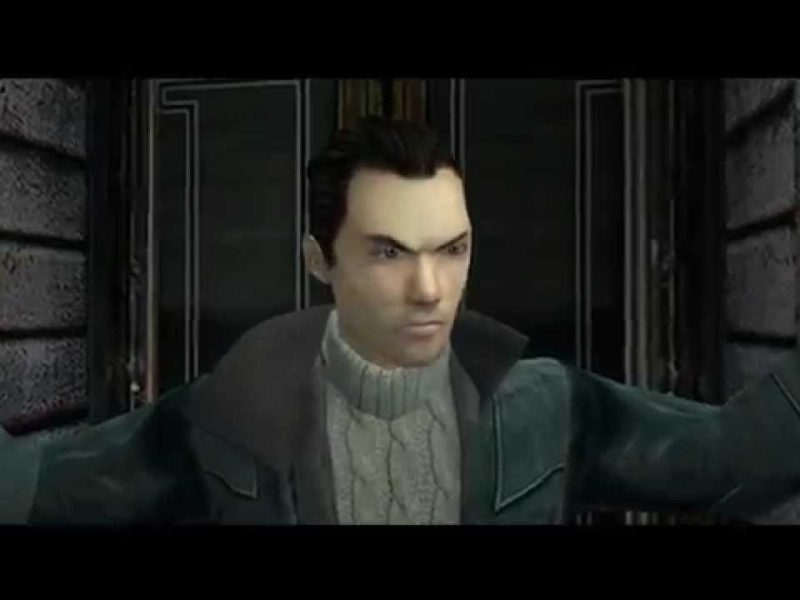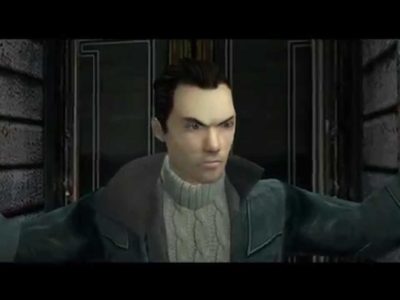 News
Rumours of Fahrenheit: Indigo Prophecy's return have turned out to be true; Aspyr Media will be releasing a remastered version on PC tomorrow ...
News
Firaxis' latest take on Sid Meier's classic is coming to Mac and Linux this coming holiday 2014. Aspyr Media has signed up to ...