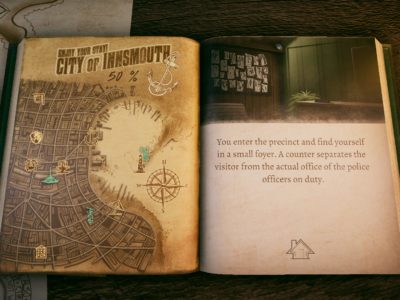 Reviews
The Innsmouth Case's value is in its quirky writing, not in its ability leverage cosmic horror.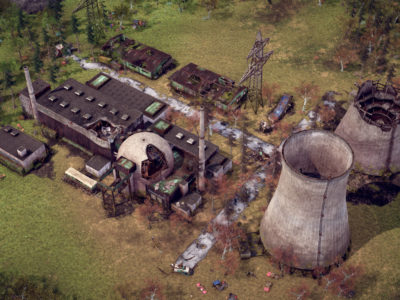 News
Your survivors must content with droughts, sandstorms, and radiation as they try to create a sustainable settlement.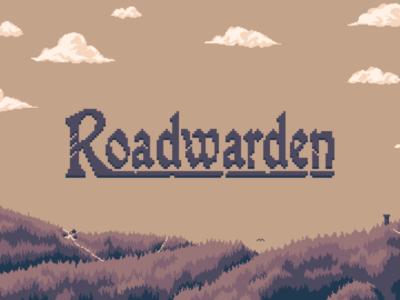 News
Roadwarden is an illustrated text-based RPG where you play a roaming adventurer, messenger, and general-purpose hero in a dangerous and magical world. You ...