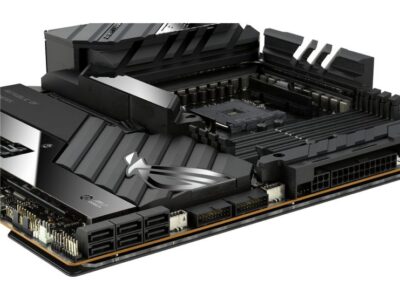 Hardware
ASUS is coming out swinging in the high-end motherboard market with it's latest installment in the ROG Crossfire series.
Hardware
The Zephyrus Duo 15 SE features dual screens up to 300 Hz, RTX 30 Series graphics, a Ryzen 5000 processor, & more.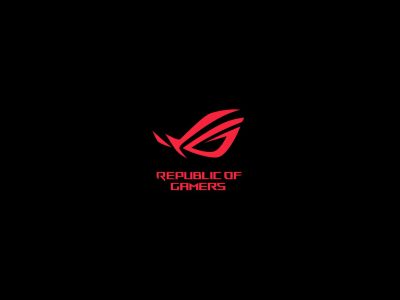 Hardware
ROG announced something for nearly every part of your PC setup during its CES presentation.