Podcast
This week: Audio improvements (for us, not games), Batman, Total Warhammer pre-order naughtiness, Overwatch specs, Vermintide and Life is Strange.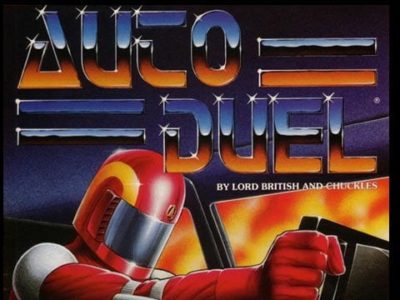 News
The classic 80s RPG title looks like it may be making a return following the discovery of a trademark filing.
News
Tsk, these indie guys are getting as bad as the major publishers with their announcements-of-announcements. Online car combat title Autoduel will be getting ...