Tim's back from an explosion-filled vacation in the Republic of Medici, courtesy of Just Cause 3. Why? Just 'cause.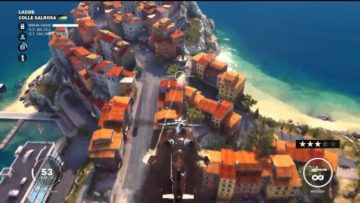 Our own car-surfing wing-suited revolutionary, Tim McDonald, spends 20 minutes reducing the picturesque Republic of Medici to rubble in Just Cause 3.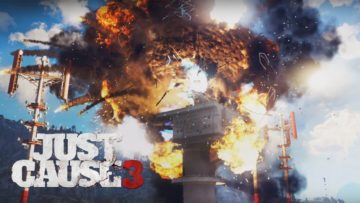 Just Cause 3 is a very, very pretty game, as this 4K resolution trailer at maximum graphical settings is determined to prove.
Avalanche Studios' open-world take on Mad Max is due out in September, so about time to kick off the TV adverts.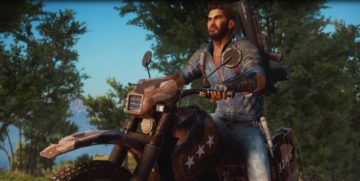 Seven minutes of narrated Just Cause 3 gameplay are yours for the watching, along with interactive vids letting you Choose Your Own Chaos.
Some new Mad Max in-game footage and cutscene action from Avalanche.