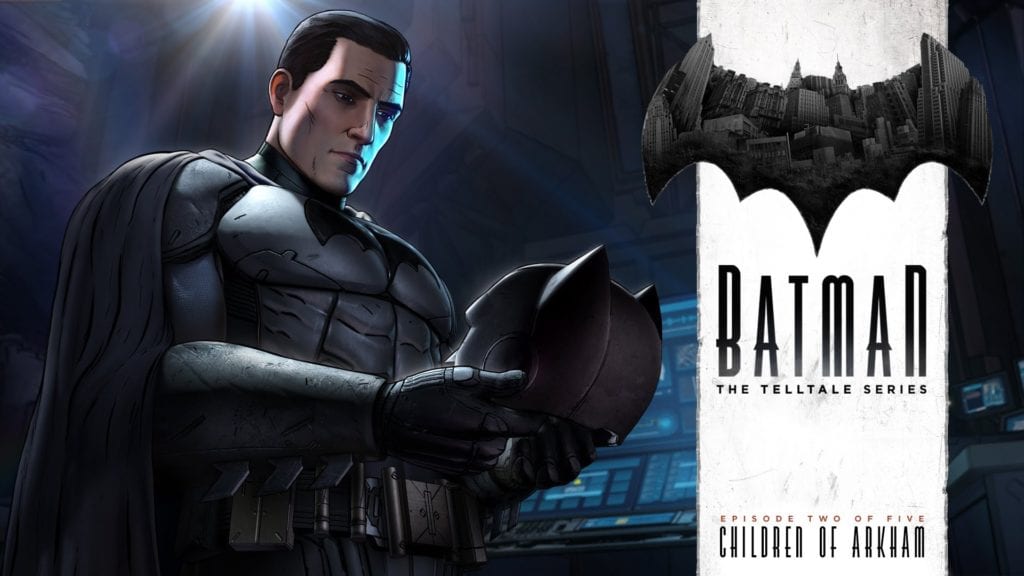 Batman returns in a second Telltale episode on 20 September. This trailer takes a look at the events upcoming in Children of Arkham.
An exciting news story in which you'll learn the release date for Batman Episode 2 and basically nothing else.
See Telltale's Batman (and Bruce Wayne) do their thing in this first trailer for the series.
Holy release dates, it's a release date for Telltale's Batman series. Well, a rough release date ahead of a final announcement.
The five episode Batman title will have you playing as Bruce Wayne just as much as the Bat. Troy Baker voices the eponymous hero.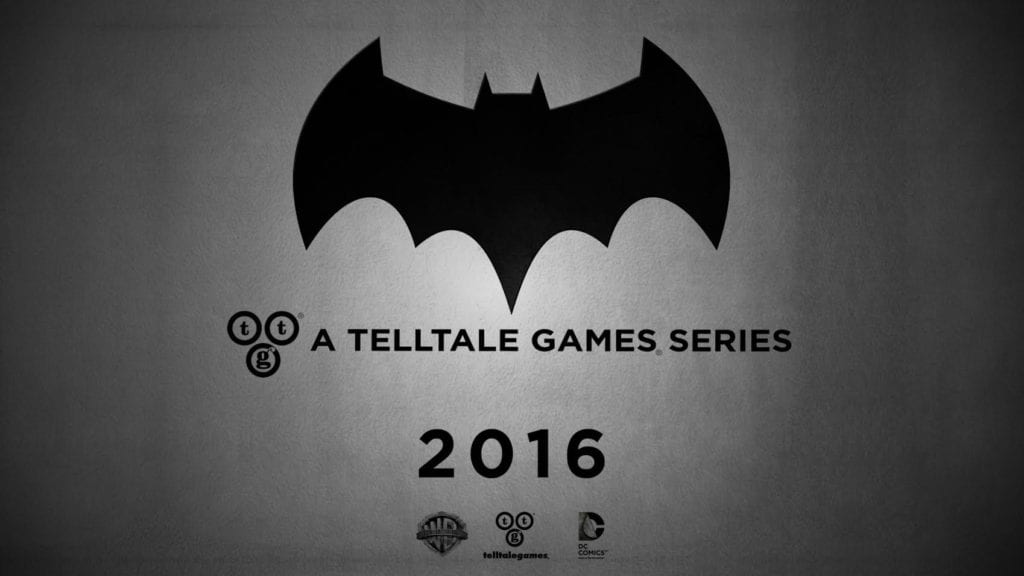 No doubt we can expect more specific information at E3, but a pair of Telltale series' now have release windows.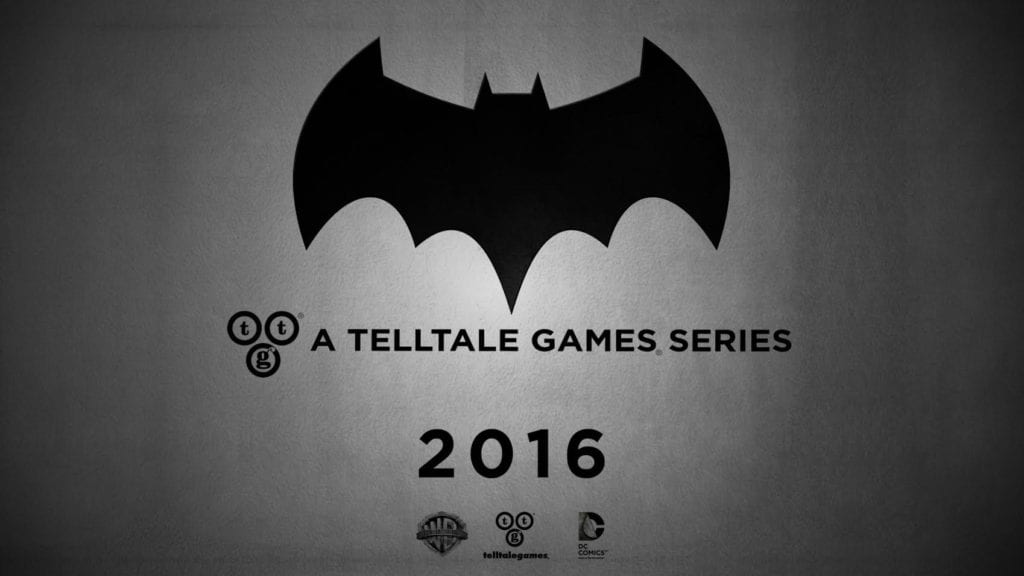 This one comes with a mature rating and it's a "fresh interpretation".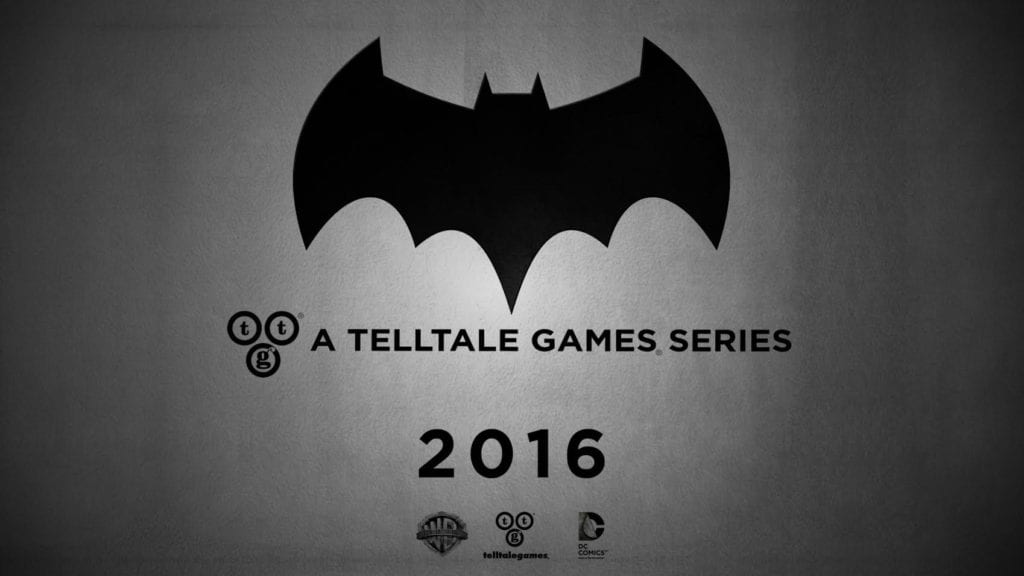 THE JOKER WILL REMEMBER THAT.