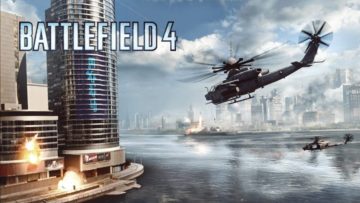 You can tell a new Battlefield game is just around the corner when EA starts handing out the previous game's DLC for nothing.
The new interface will allow players to create a squad before joining a match, and integrates Battlefield 1, 4, and Hardline.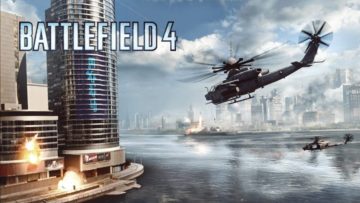 DICE appear to be moving on. Battlefield 5 news soon?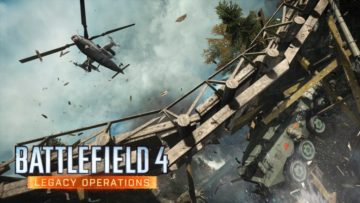 DICE go back to Battlefield 2 and select a map to remake.