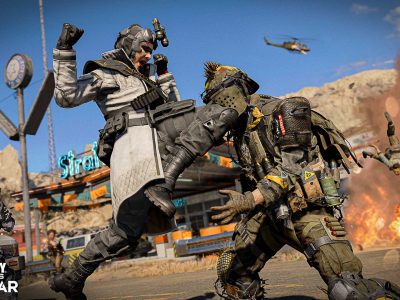 News
The Battlenet Summer Sale 2021 is currently on until July 11.
News
It's not a great evening to be trying to play Blizzard titles, as BattleNet games like Diablo 3 and World of Warcraft are ...
News
Players have been experiencing login issues with Blizzard games this afteroon and Blizzard has confirmed they are victims of a DDoS attack. Diablo, ...