News
Swansong is set in Boston, where players will try to unravel a plot against the Coterie.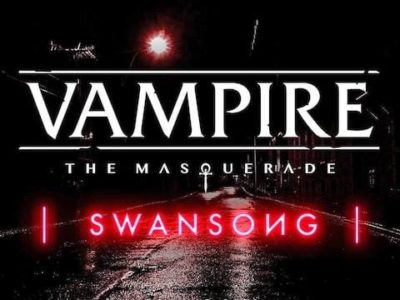 News
Vampire: The Masquerade is ready to clean house with an all new RPG, Swansong, set to debut sometime in 2021.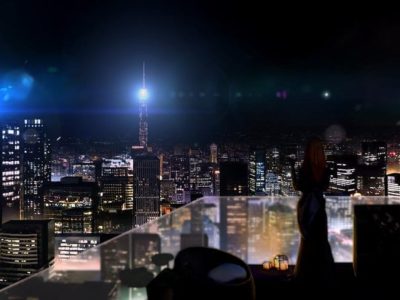 News
From the makers of The Council comes more murder and intrigue...with vampires!