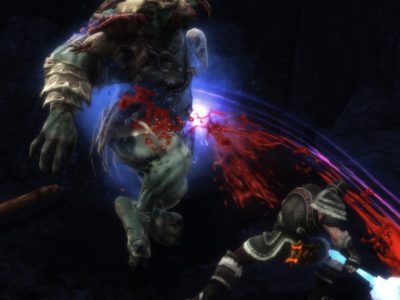 Reviews
In the eight years since the game's golden reputation entered the public consciousness, it has aged poorly.
News
You may remember developer Big Huge Games being caught in the rapid downfall of Rhode Island-based 38 Studios. Big Huge was the studio ...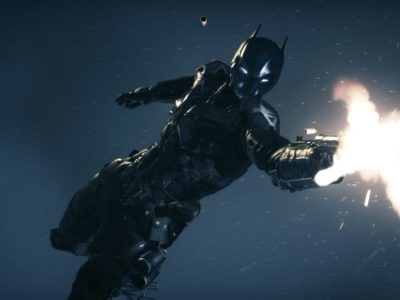 News
With all the E3 2012 business going on, it'd be easy to forget about the ever-growing whiff of scandal around Curt Schilling's 38 ...