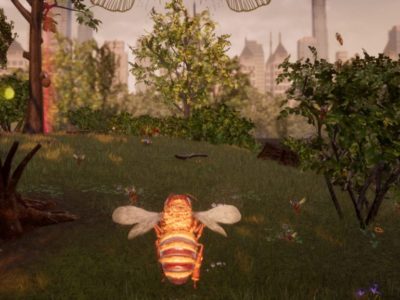 Features
It's not literally a simulator game, but it is a really fun time while it lasts.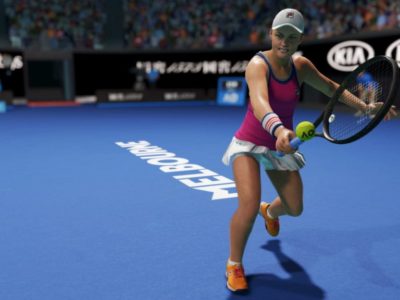 News
Take a look at any sport out there, and you'll find a dedicated, often hardcore, fanbase. Whether we're talking about the Professional Bowler's ...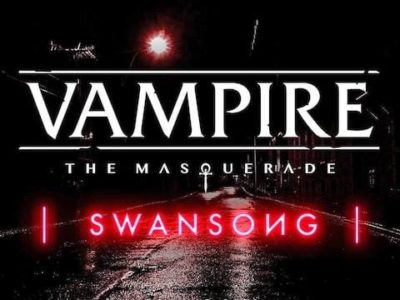 News
Vampire: The Masquerade is ready to clean house with an all new RPG, Swansong, set to debut sometime in 2021.