Sources on the inside say that a new Bioshock is in development. Feel the rapture.
Te Bioshock Collection has received an update which fixes numerous issues with Bioshock 1 and 2 including the FOV.
Bioshock Remastered came in for some criticism when it was released and 2K are looking to sort it out.
Struggling with the lack of options in the BioShock remasters? This compilation of PC fixes for mouse, FOV and audio problems may help.
The PC release of BioShock: The Collection, and the individual PC remasters (free to existing owners), will launch on 15 September.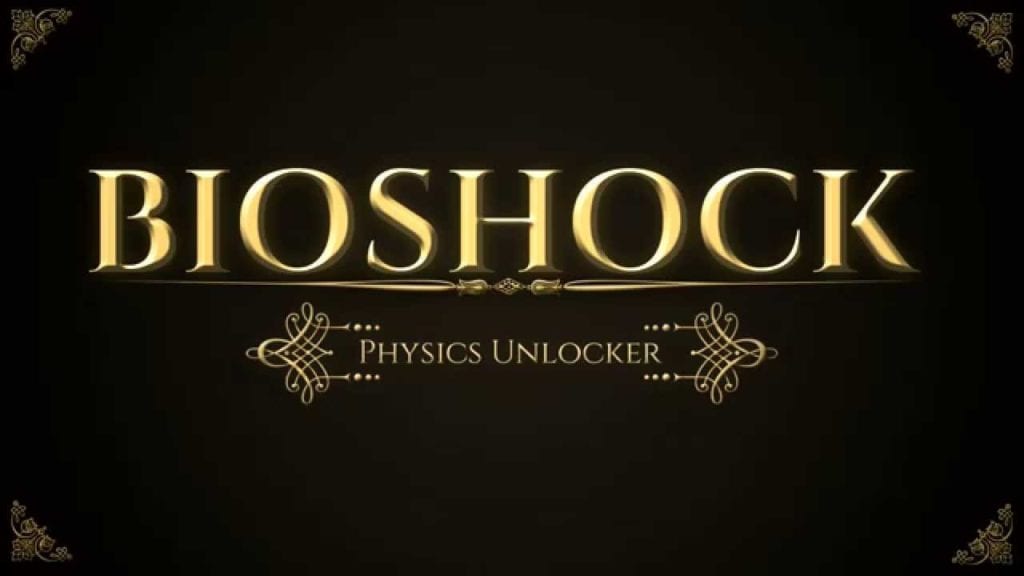 Fix that physics engine with a simple small patch file.