News
Developer Black Matter has added fresh content and made even more changes to its WWII shooter.
News
The Hell Let Loose Winter Warfare update introduces the semi-urban combat of Sainte-Mère-Église and overhauls the wintery forests of Foy.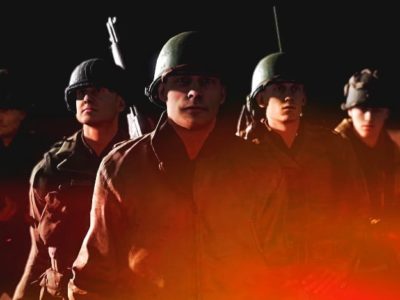 News
Black Matter's Hell Let Loose launches early access on the anniversary of D-Day.