News
Blackmill Games has revealed Isonzo, which will take players to the Italian Front of World War I.
News
Tannenberg has left Steam Early Access. The World War I FPS and Verdun's successor has now officially launched.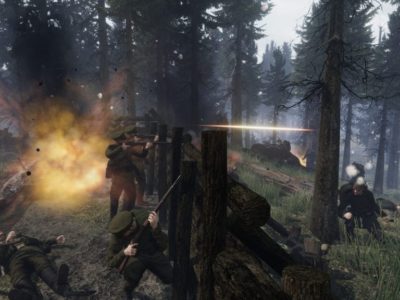 News
Tannenberg, a WW1 shooter game from the makers of Verdun, will be leaving Early Access next year. Check out the official launch date.