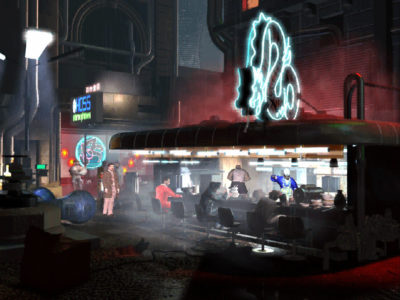 News
Nightdive Studios has a lot on its plate, & according to a recent interview, the game will see a delay.
News
Blade Runner: Enhanced Edition is coming later this year, and Nightdive Studios just previewed an early look at how it's shaping up.
News
Blade Runner won't be lost in time like tears in the rain.