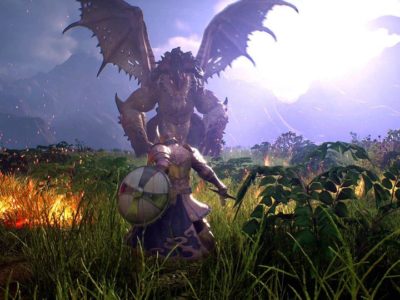 News
Bless Unleashed has a closed beta starting today. If you cared already, you're probably participating now.
News
Players hoping to jump into the world of Bless Unleashed can now sign up for the action MMORPG's upcoming PC stress test.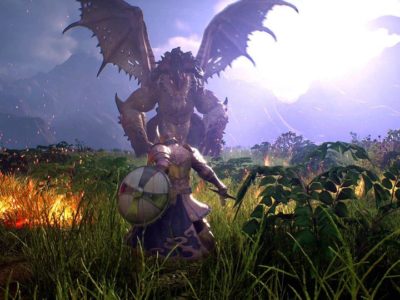 News
Free-to-play action MMORPG Bless Unleashed is coming to PC with the launch date set for early 2021. Check out the announcement trailer.