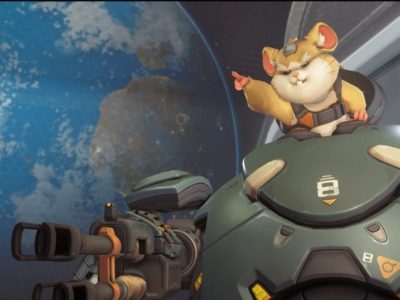 News
Wrecking Ball, ROLL OUT! The newest Overwatch hero is now live.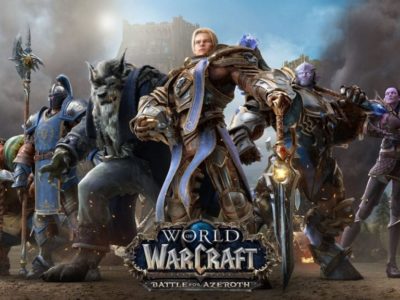 News
Good news, everyone! World of Warcraft now includes nearly all prior content as part of the package.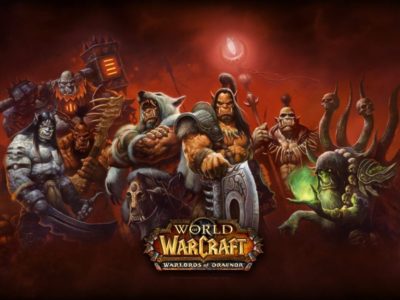 News
This fall, World of Warcraft players around the globe will be able to clash with the legends of Warcraft's brutal past when Warlords ...