Shelly slices-and-dices through stuff in this latest piece of moving imagery.
This ARPG is out in a few weeks and this video appears to set the scene.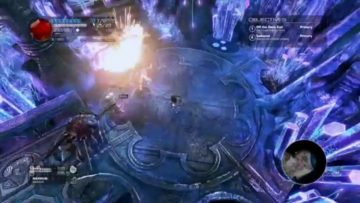 A skill demonstration video for 3D Realms upcoming ARPG.
Looks pretty explosive, as action-RPGs go.
Hero fights big monster in room. It's a boss fight.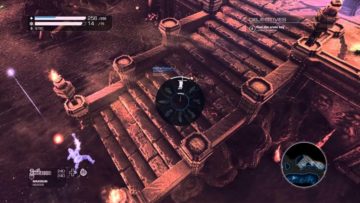 Interceptor's ARPG demonstrated in this QuakeCon video.